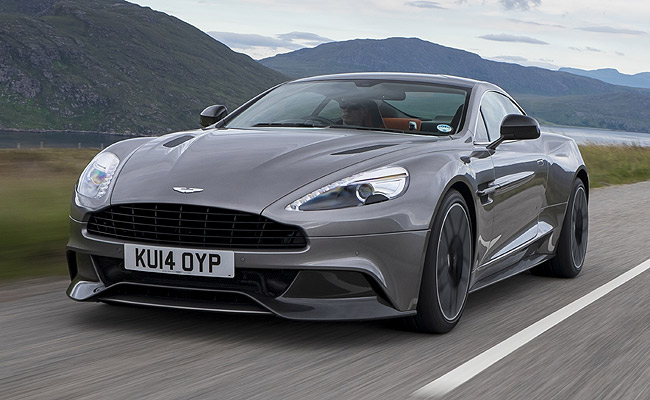 Aston Martin has updated two of its most popular models to date: the Vanquish coupe and the Rapide S four-door four-seater.
The biggest change to the two models is the new eight-speed Touchtronic III automatic transmission, which drops the 0-100kph time of the Vanquish to 3.8 seconds and that of the Rapide S to 4.4 seconds.
According to the British carmaker, changes to the gear and final drive ratios make both car not only quicker but more frugal as well with a 7% improvement in fuel economy for the Vanquish and 13% for the Rapide S. A revised final drive and ratio changes supposedly help make both cars capable of going over 322kph.
The ratio adjustment also reportedly reduced the exhaust gas back pressure for both cars, bumping up the power output of the Vanquish to 568hp from its previous 565hp, while the Rapide S now makes 552hp from its previous 550hp. Torque has also improved to 630Nm.
ADVERTISEMENT - CONTINUE READING BELOW ↓
Both the Vanquish and the Rapide S also get the latest Bosch engine management system that "delivers more precise engine control and seamlessly communicates with the new gearbox."
"This has been a detailed piece of work involving careful consideration of many technical parameters including gear ratios, software integration and shifting strategies," said Aston Martin product development director Ian Minards. "This has delivered a significant step change in both vehicle performance and economy while preserving the unique Aston Martin V12 driving experience."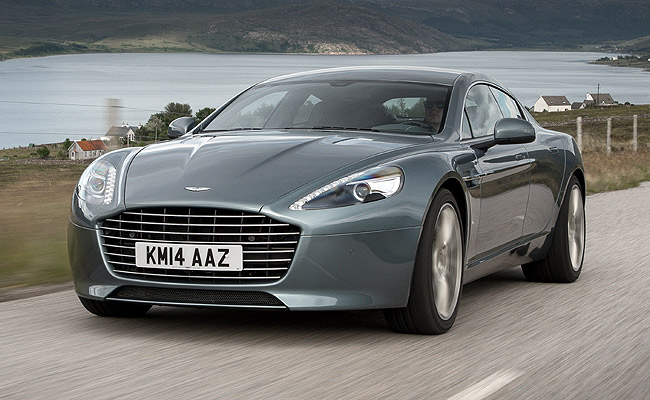 ADVERTISEMENT - CONTINUE READING BELOW ↓
Recommended Videos