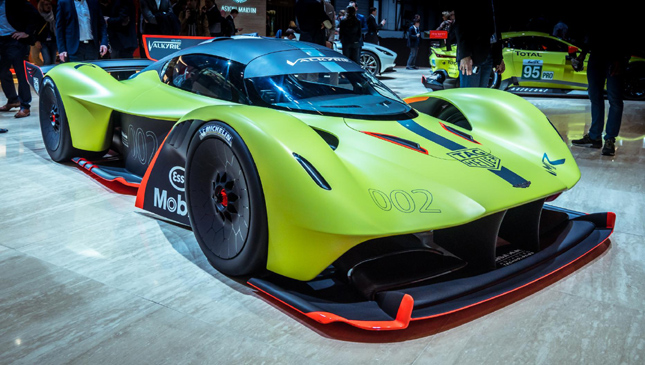 Well, here's something you don't see every day. This, ladies and gentlemen, is the Aston Martin Valkyrie AMR Pro. An extreme version of the most extreme Aston ever built. You literally can't handle this much extreme.
Though you will want to. Principally because it houses a naturally-aspirated 6.5-liter V12 and Energy Recovery System--with recalibrated systems and programs--that comfortably exceeds 1,100hp.
Yes. Eleven. Hundred. Horsepower. Aston has pegged the AMR Pros curb weight to just 1,000kg, which means a one-to-one power to weight ratio has also been comfortably exceeded. Like we said, extreme.
Aston is still holding back on the full--and undoubtedly nutty--performance stats, but we are assured that even in the 'high-downforce' configuration, this AMR Pro can hit 362kph, and hit lateral acceleration of more than 3G. Best tape your face together, then.
The track-only version of the mad Valkyrie gets wider bodywork, huge front and rear wing elements, a revised aero control 'strategy' and a lighter construction of carbon fiber. There is no heater/de-mister blower. Or infotainment screens. There is however, a lighter exhaust system, that should provide plenty of 'infotainment.' Plus, there is a polycarbonate windscreen, carbon fiber suspension wishbones and molded race seats.
Adrian Newey--Red Bull F1's chief tech officer, who helped design the Valkyrie--had this to say: "The Aston Martin Valkyrie road car draws extensively from the knowledge I have gained during my career in Formula 1. But the AMR Pro version has allowed me to work beyond the constraints of road legality, or indeed practicality."
ADVERTISEMENT - CONTINUE READING BELOW ↓
He added: "We've told a few of its secrets, but by no means all. I will leave it to the public to ponder the lap time predictions. Suffice to say, they're quite impressive."
And ponder you must, because--as expected--each of the 25 Valkyrie AMR Pros have been accounted for. They're all sold. You'll see them in 2020.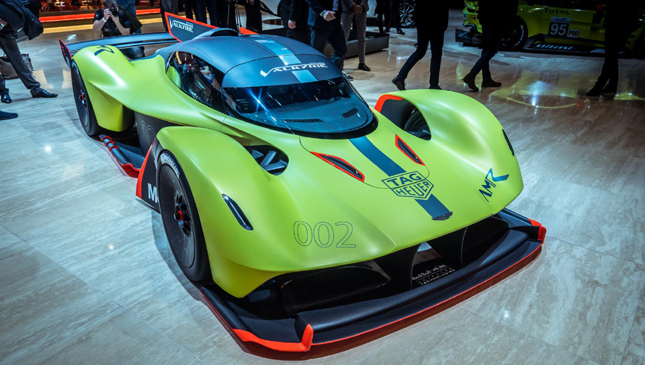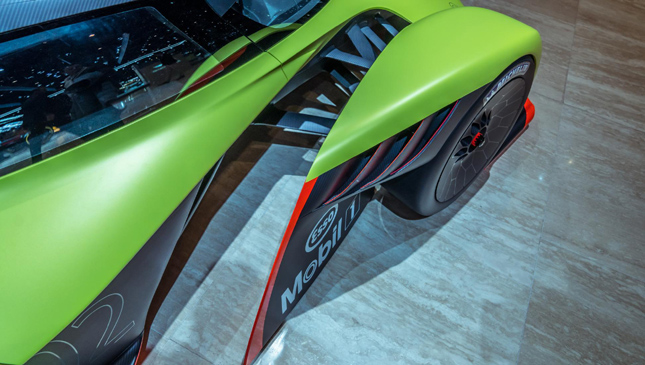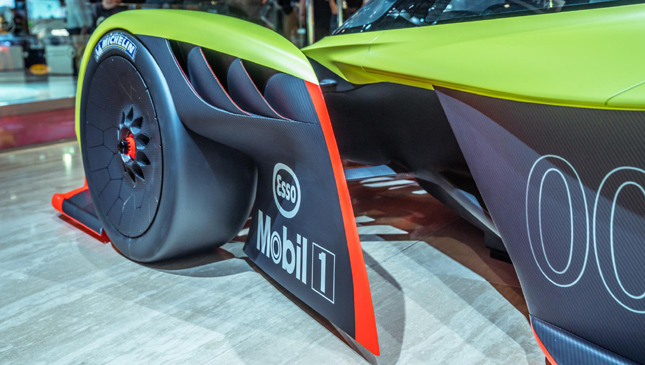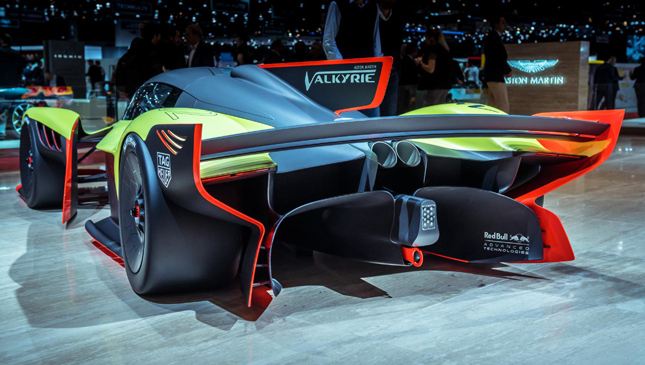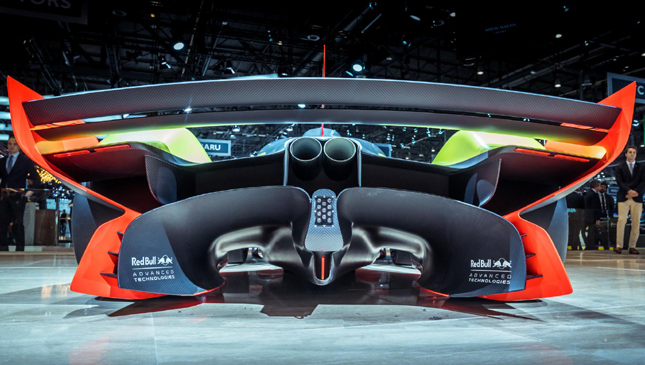 ADVERTISEMENT - CONTINUE READING BELOW ↓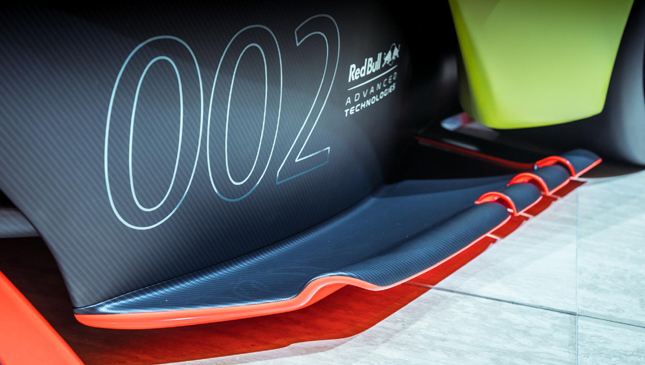 NOTE: This article first appeared on TopGear.com. Minor edits have been made.