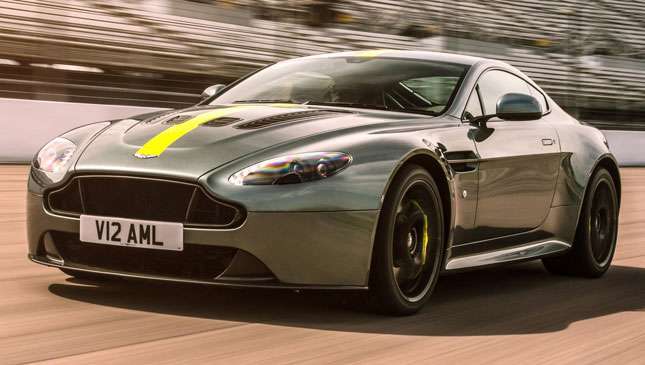 It would be easy to be cynical about this. It's the Aston Martin Vantage AMR, the first production car bred from the British firm's new performance sub-brand. AMR to Aston is like AMG to Merc, remember.
And rather than give us a harder cored DB11, or an even madder Vanquish, we have yet another special edition version of the Vantage, a car that's due for replacement very soon. It would be easy to brand it a run-out special and move on.
Except it looks as beautiful as ever. And the spec sheet reads very nicely indeed. With a choice of V8 and V12 engines, the latter producing almost 600hp, we simply can't be cynical.
Just 300 will be made, split between 200 V8s and 100 V12s. The former has 430hp, the latter 595hp, up 30hp on the standard V12 Vantage S, putting it on par with the Vantage GT12 as the most powerful road-going Vantage yet. Each comes with the option of a manual or paddle shift gearbox.
There are numerous color choices, each with a contrasting highlight color. For example, you've got the 'AMR Halo Pack', which gets Stirling Green with Lime Green contrasts, and some gratuitous Union Jack badges. There's also the white car with the AMR Aero Kit, which brings spoilers, splitters, and dive planes. It's a more tasteful racecar-inspired makeover than that GT12, we'd wager.
Each interior will be matched to the exterior color scheme, too. AMR Coupes get leather and Alcantara trim, AMR Roadsters just leather, while you can option in lightweight carbon seats and lots of carbon trim if you wish. The option you definitely want is the V12's optional titanium exhaust; Aston says it saves 14kg and "sounds sensational." The standard car hardly sounds shabby.
The AMR comes with "direct influence from Aston Martin Racing's participation in the FIA World Endurance Championship," we're told, a series which Aston won last year at GTE Pro level. While it's the first production AMR, expect many more, including—most likely—that DB11 and Vanquish.
AMRs will come in two flavors. 'Series production limited edition models' like this Vantage AMR will be the base level, with 'extensively modified AMR Pro models' above them. The first of these is the track-only Vantage AMR Pro which we saw at Geneva. Orchestrated by Aston's bespoke 'Q' division, you can probably get quite fanciful with these if your wallet's fat enough.
If this is indeed the last Vantage, what a way to go.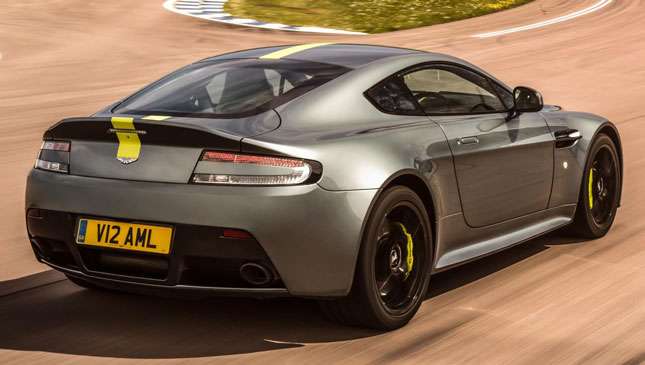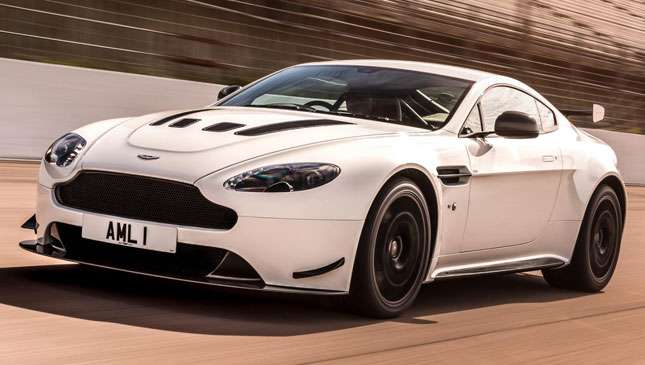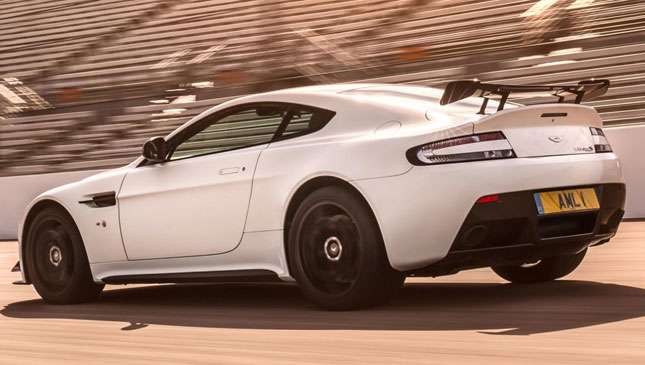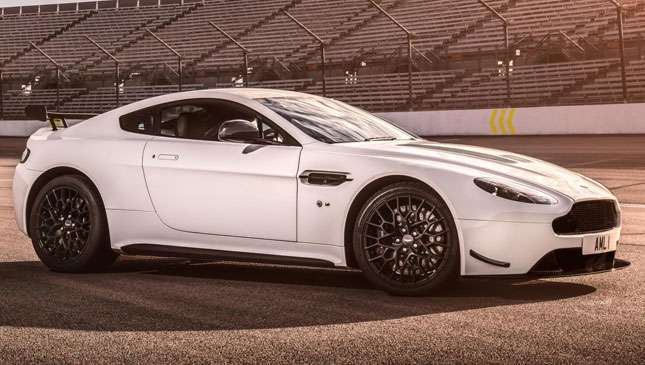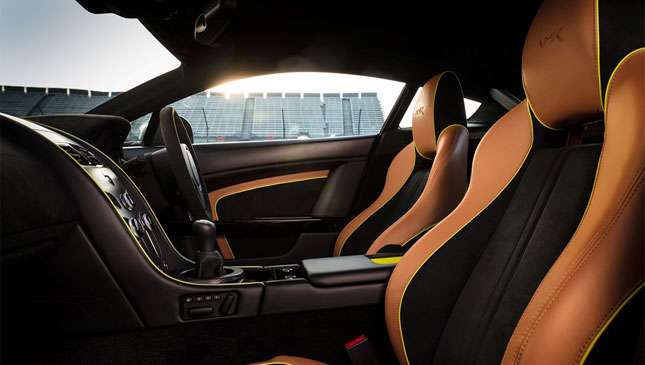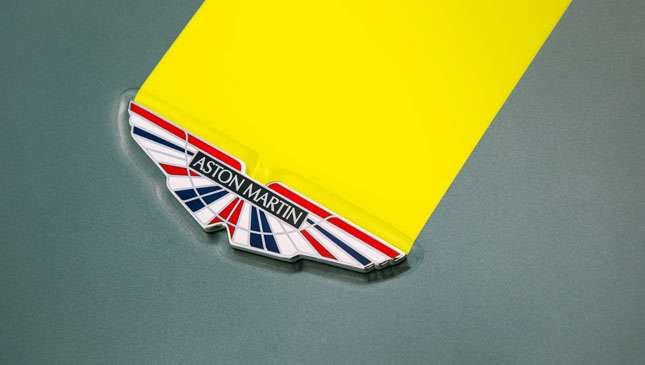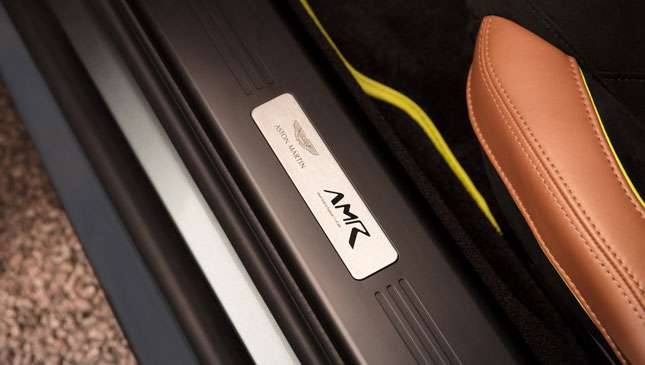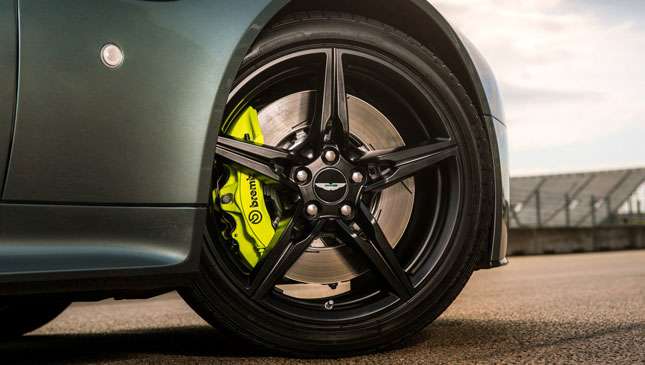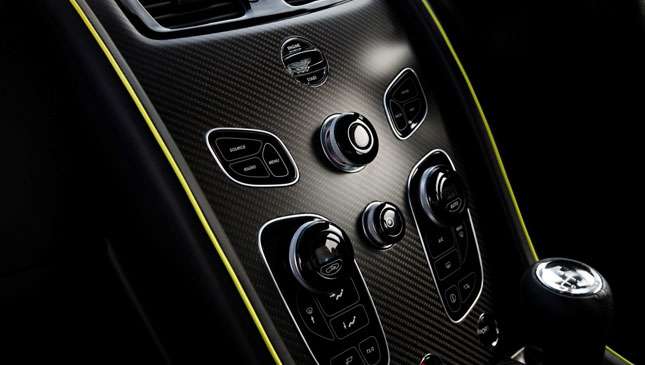 NOTE: This article first appeared on TopGear.com. Minor edits have been made.