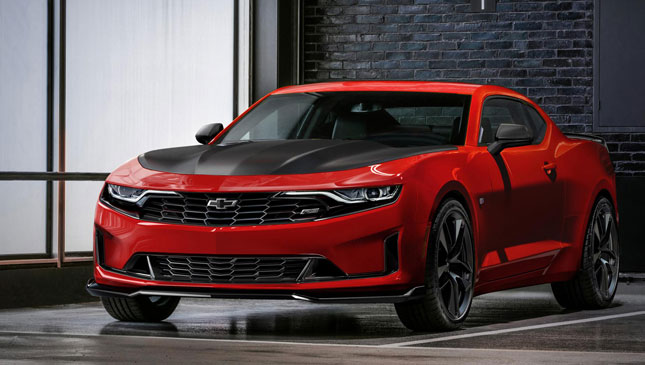 This is the new Chevrolet Camaro, and we're not sure whether it's happy or sad to have been facelifted. Chevy updates the Camaro more times than we can actually keep up with, and this new, 2019 car comes with two big headlines.
First is the new look. While the car's styling is largely intact from the 2018 model, a new LED light shape has morphed the front of the car to give it a slightly quizzical look. Depending on which model you choose, the Chevy 'bowtie' moves about, too. On the SS, it sits lower than the grille, allowing more air into the engine. Chevy calls this the 'flowtie'. Oh dear.
Continue reading below ↓
Recommended Videos
Second is a new engine, with the Camaro going the way of the Mustang with a four-cylinder turbo unit now on offer. The Turbo 1LE gets a 2.0-liter four-pot producing a hot hatch-like 275hp and 400Nm.
It comes only with a six-speed manual gearbox, and gets new suspension settings to help it take advantage of the weight distribution a downsized engine brings (it's nearly 50/50). If you're like us, you still want the V8 regardless.
In a further Mustang-like move, higher powered Camaros now get the option of a 10-speed automatic gearbox, complete with launch control functionality. Perhaps that startled new look is the Camaro fretting about exactly how many downchanges to execute as it approaches a roundabout.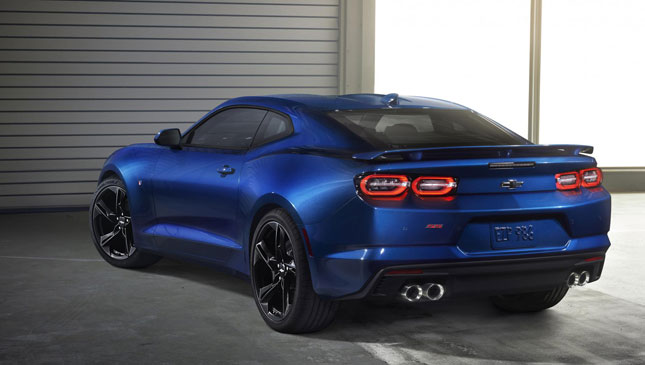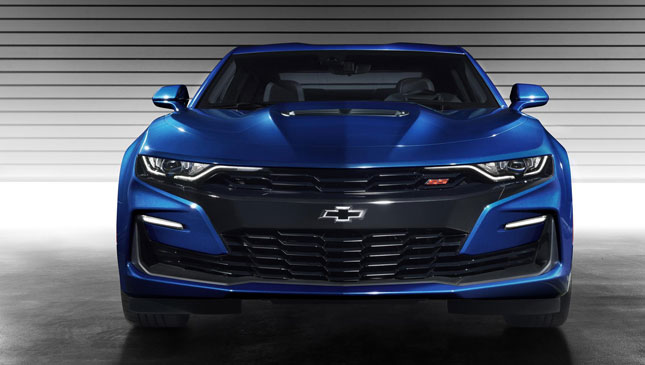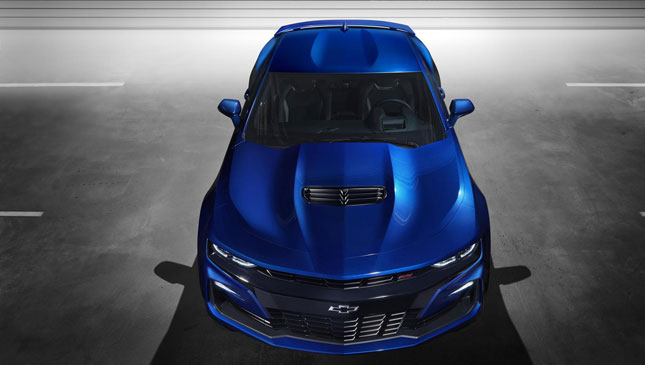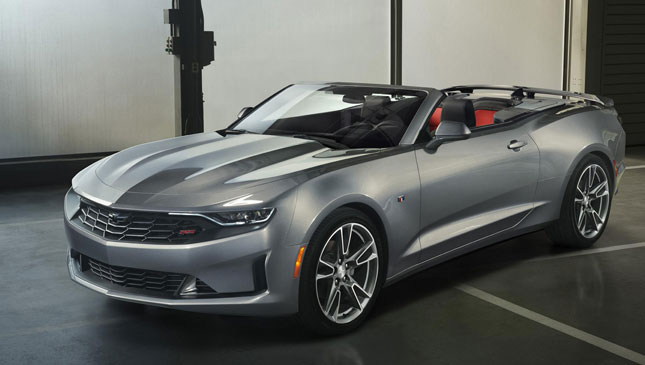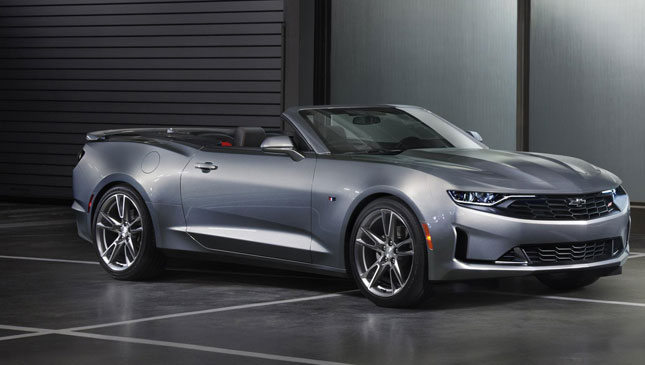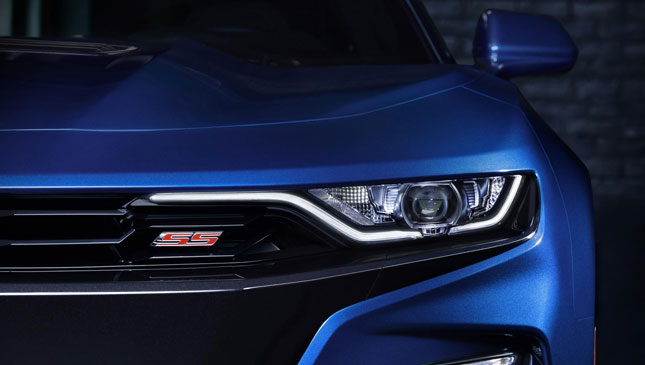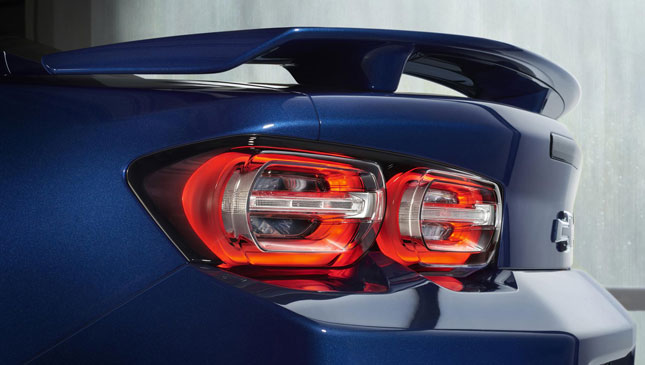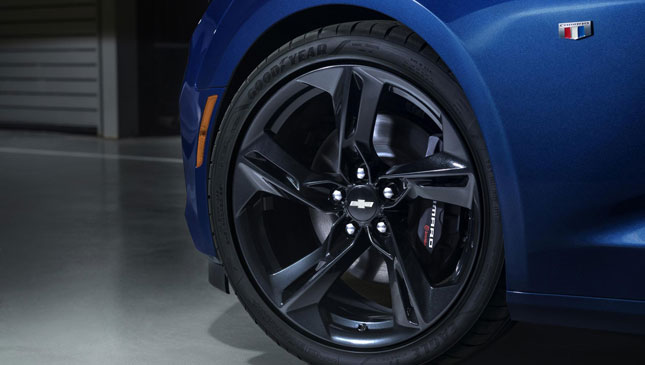 NOTE: This article first appeared in TopGear.com. Minor edits have been made.