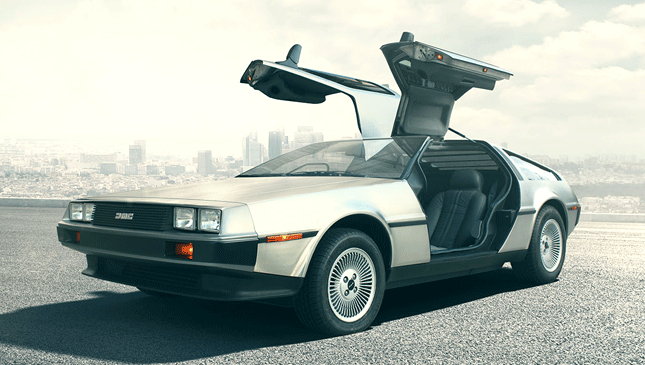 In the immortal words of Dr. Emmett Brown, "Great scott!" Remember the DeLorean DMC-12 reissue we reported on back in February? Well, the DeLorean Motor Company is now accepting applicants from those interested in owning one of the only 300 units going up for grabs.
So yeah, the new—well, sort of—DeLorean DMC-12 is still happening. The company says it is making good progress toward its planned 2017 low-volume production, despite being slightly behind schedule on account of issues with chassis development.
ADVERTISEMENT - CONTINUE READING BELOW ↓
In fact, the company has already met with potential powertrain and interior component suppliers, as well as a partner for the vehicle's ECU. More progress is expected in the final quarter of this year, and the company is currently evaluating its options and awaiting guidance from the Environmental Protection Agency.
The company has yet to reveal any details regarding the car's price range, saying that releasing it is still a couple of months away, and that it is currently finalizing the bill of materials and feature list for the vehicle.
Production is expected to begin at a rate of one unit per month over the first year (low volume, remember?). And as for the application? The company calls it a "non-binding expression of interest only." Nothing's set in stone…at least not yet. So you're probably going to want to wait a while before breaking out those brand-new flux capacitors.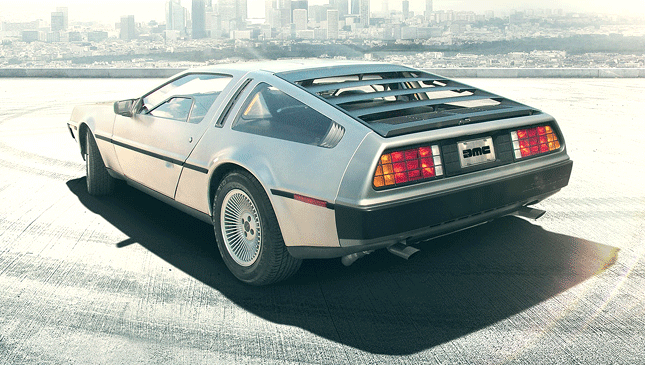 ADVERTISEMENT - CONTINUE READING BELOW ↓
Recommended Videos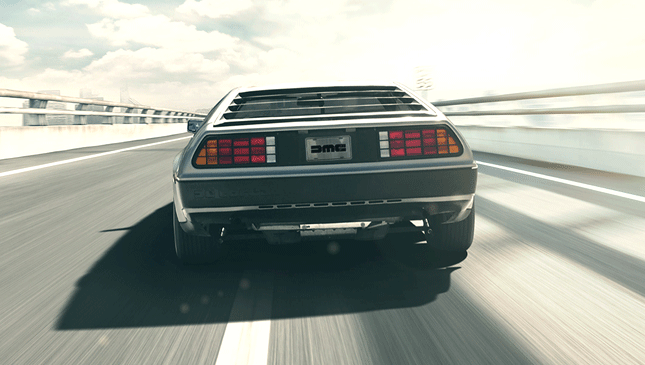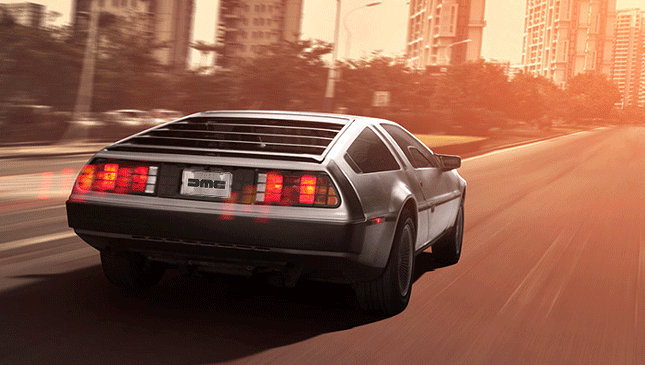 ADVERTISEMENT - CONTINUE READING BELOW ↓