Welcome to what its maker claims is the "most powerful and fastest mass-produced sedan in the world"—a new Widebody version of the 707hp, 880Nm Dodge Charger SRT Hellcat. Well we say 'version'—from now on, all Charger Hellcats will look like this. Good.
Seriously, isn't it just the best thing you've seen this week? The extra 3.5 inches of metal that Dodge has grafted onto the Charger's fenders have done wonders for its stance. Very American, no doubt, but in the best possible way. Makes the BMW M5 and the Mercedes-AMG E63 look positively weedy.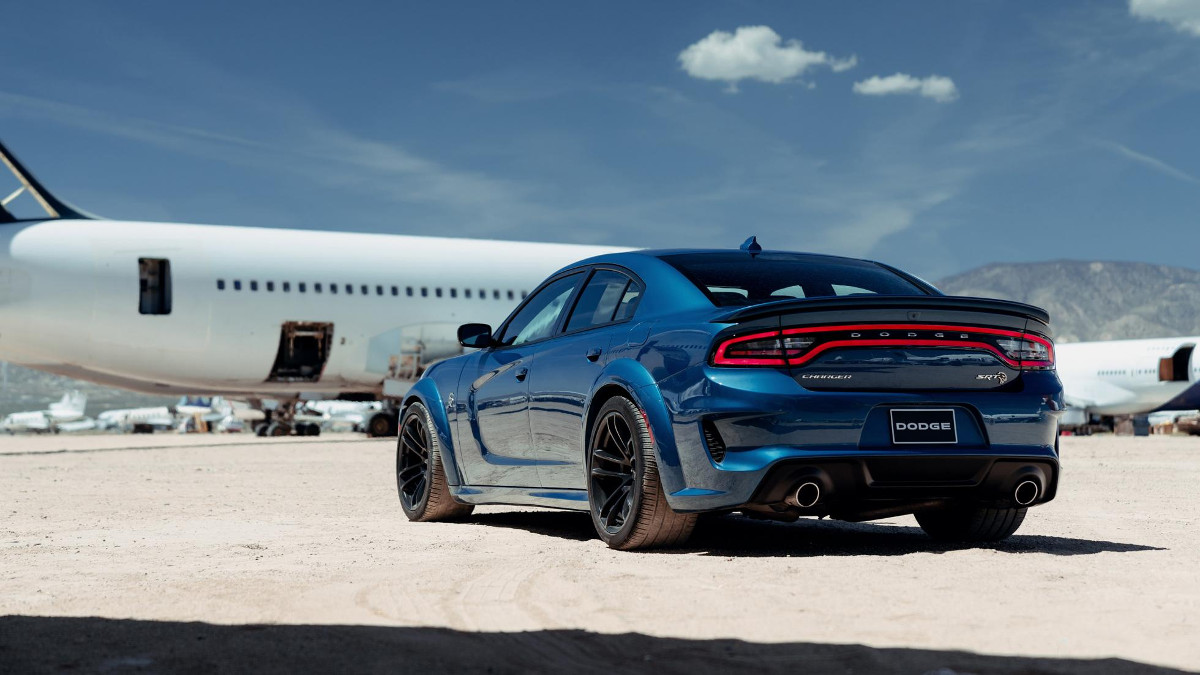 Of course, the bigger arches enable wider tires and wheels—up from 9.5 inches to 11 inches—giving more grip. But Dodge didn't stop there—the Widebody also gets three-mode adaptive dampers from Bilstein, Brembo brakes with whopping 15.4-inch discs, and six-piston calipers and a new electric power steering system.
There are also stiffer springs, larger sway bars, and retuned shocks. Meanwhile, launch control, line-lock, and a cooldown feature that keeps the intercooler pump and radiator fan running after the car's switched off are all standard.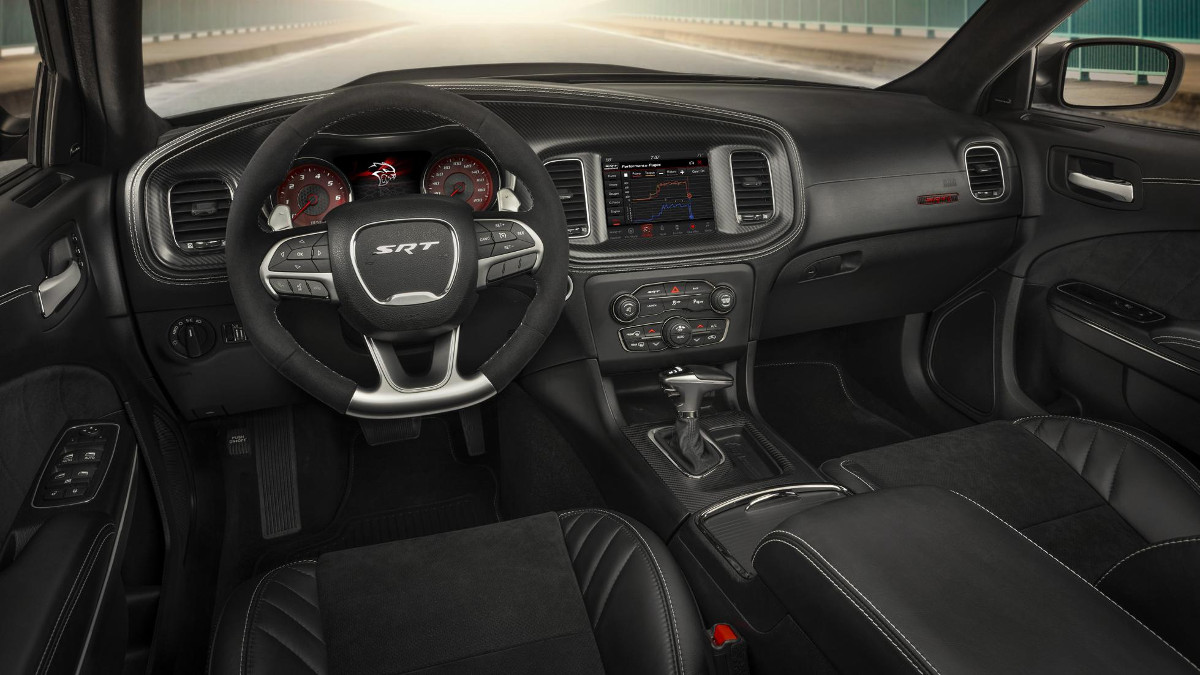 The result is 0-100ph in 3.6sec, a quarter-mile in 10.96sec, and a top speed of 315kph. Dodge says it stops four feet sooner than the old car could manage, and that it'll generate 0.96g on a skid pad. On a "2.1-mile road course," Dodge claims the Widebody is 2.1sec a lap quicker than the car it replaces—or around 13 car lengths.
The Widebody Package will also be available on the cheaper Charger Scat Pack, which has a naturally aspirated V8 with 485hp. The Hellcat's 6.2-liter V8 is supercharged.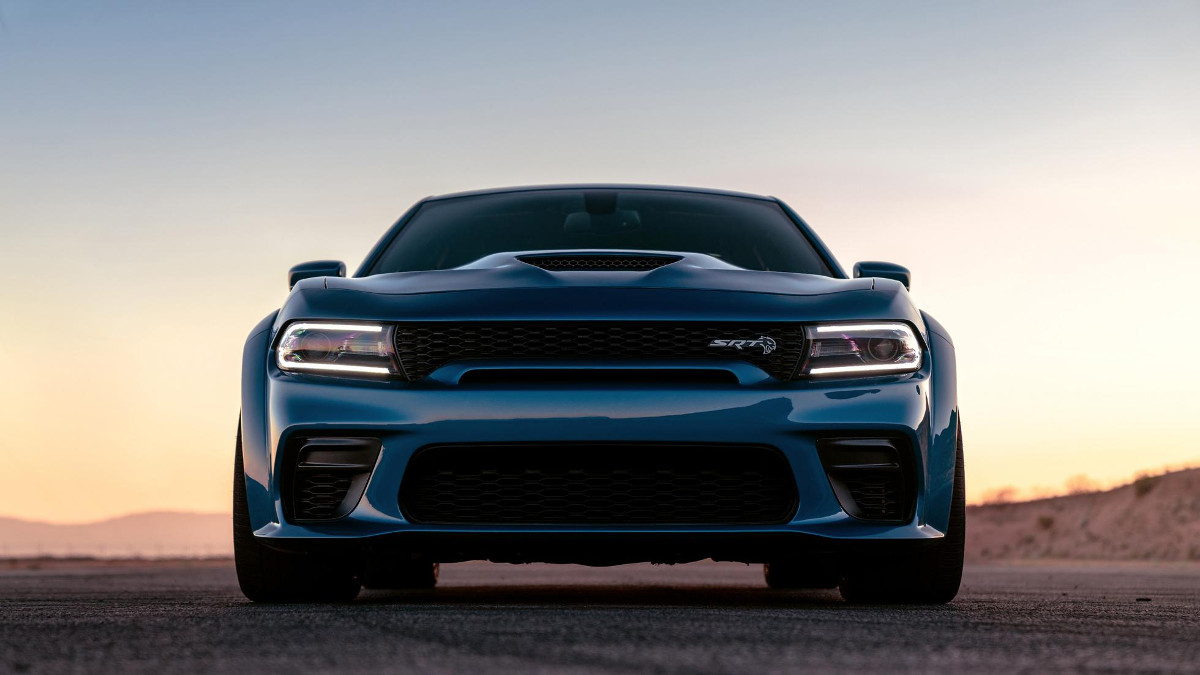 Now tell us—would you rather have one of these, or the two-door Challenger Hellcat? And are there any cars that wouldn't look better with a set of really wide wheel arches bolted on?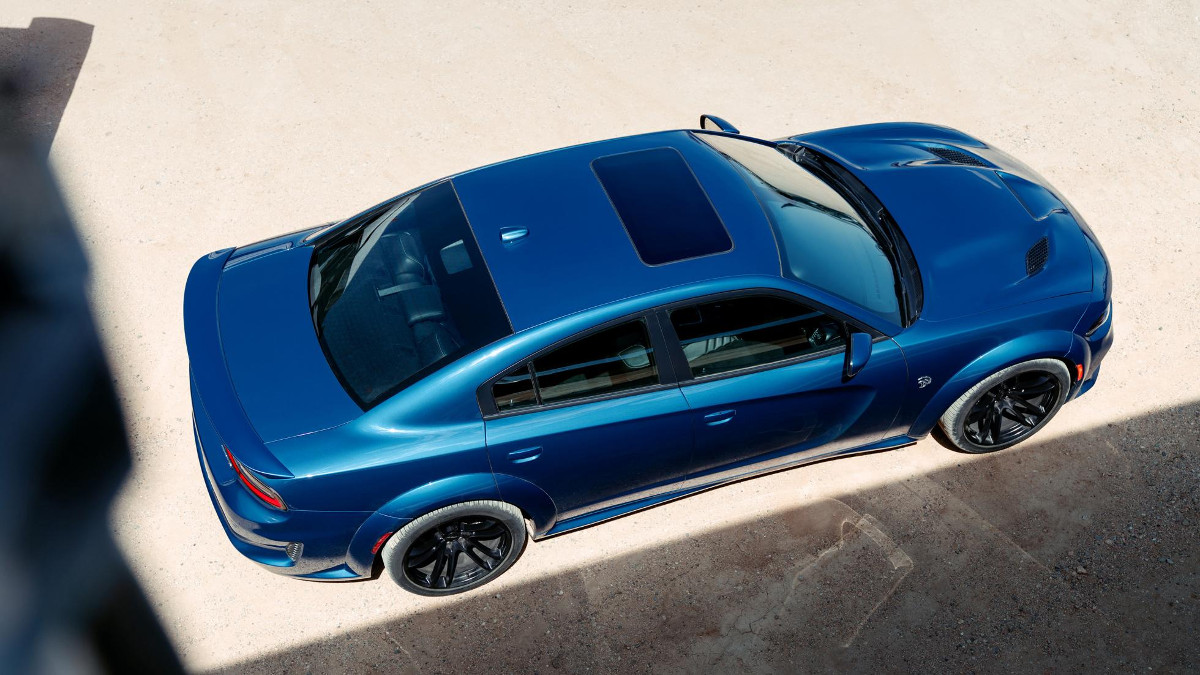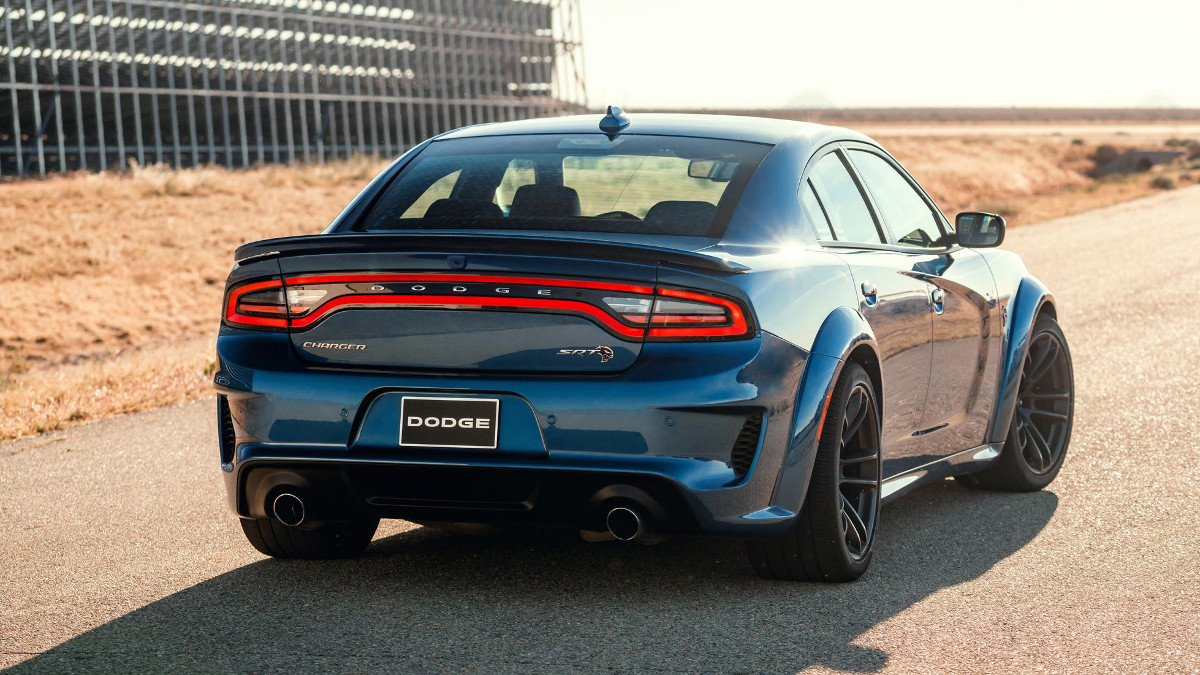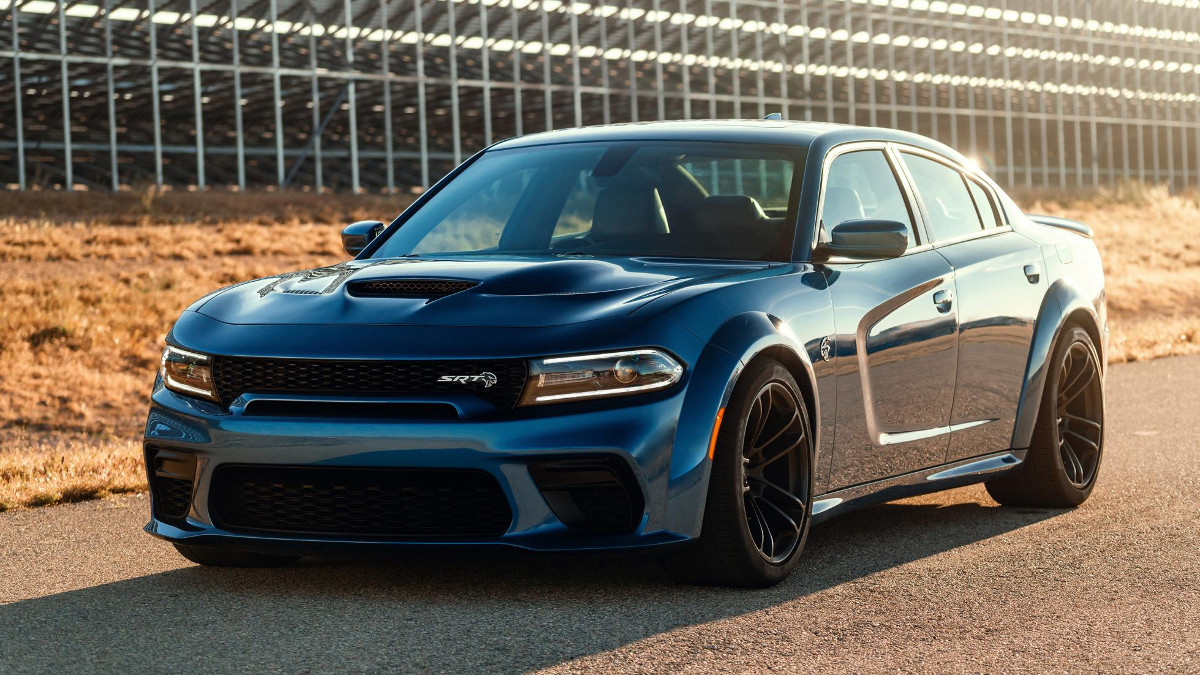 NOTE: This article first appeared on TopGear.com. Minor edits have been made.