Most Filipino motorists have a pretty clear idea of what an ideal city car is. Let's break it down: For our claustrophobic streets and parking spaces you'll need a compact size, for our bumpy and flood-prone conditions you'll need decent ground clearance, and for our traffic-filled cities you'll want a design that stands out and has an efficient powertrain.
The Hyundai Venue, a tiny entry-level crossover just unveiled by the Korean car manufacturer at the 2019 New York International Auto Show, appears to tick all those boxes.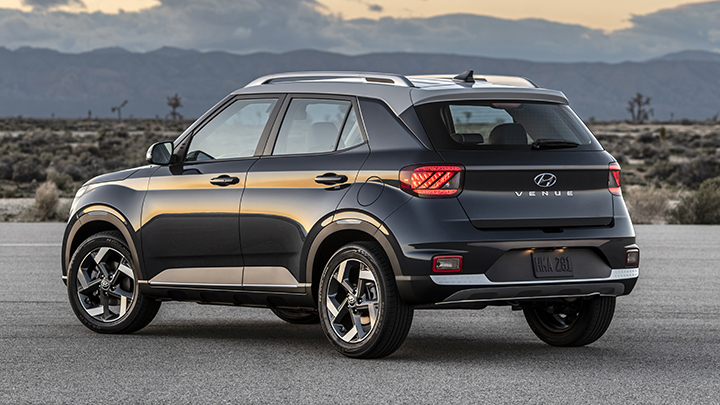 Just look at it. It's tinier than the Kona—which in itself is a pretty small crossover—but appears to sport a ground clearance well-suited to a Philippine setting. The design is equal parts stylish and quirky, with hints of ruggedness found in cues like its strong character lines, large front grille, sizeable fenders, and boxy taillights. The 17-inch wheels carry a Beyblade-like design, too, and the two-tone paint job is a nice touch.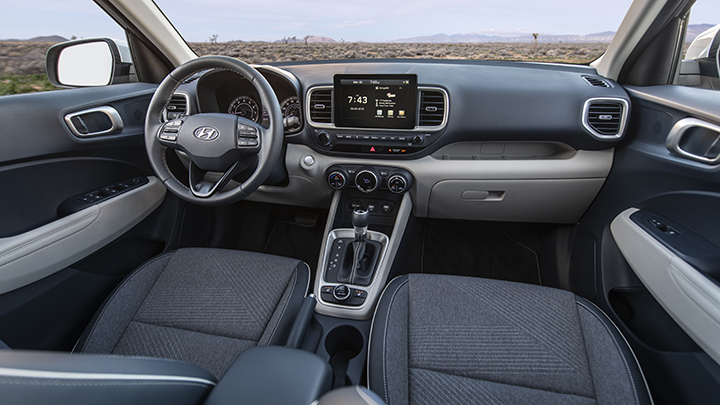 Inside, there a simple layout with controls situated in all the right places. The plastic materials look nice, and the fabric seats appear to be of fine quality as well. The crossover's 8-inch touchscreen infotainment system is both Android Auto and Apple CarPlay-capable, and Hyundai is promising decent cabin space and impressive storage flexibility.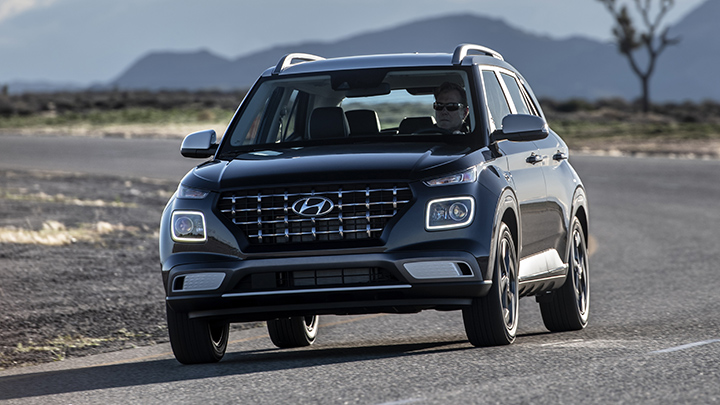 There are a variety of powertrain options depending on what market you're in. The US gets a 1.6-liter gasoline engine, while reports indicate units in India carry a 1.0-liter turbocharged gasoline (120hp and 172Nm), 1.2-liter gasoline (83hp and 115Nm), or a 1.4-liter CRDi (90hp and 220Nm). Considering our market's passion for diesel mills, the last one is a pretty intriguing proposition.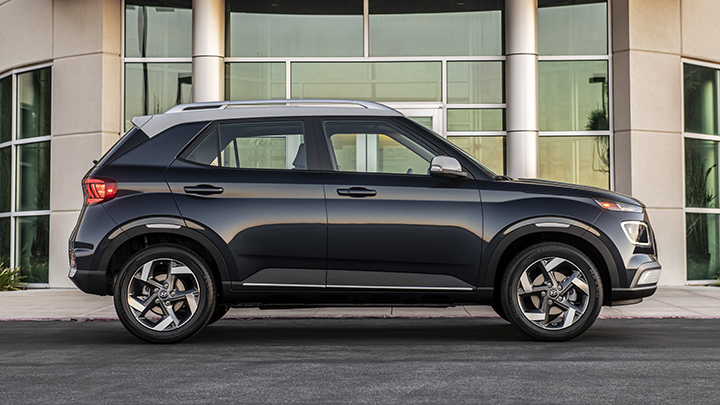 Our favorite bit? Hyundai has announced that the Venue will be the company's most affordable SUV to date. Of course, there's no telling how much the crossover will cost here in the Philippines (if ever), but having a more accessible price point than the Kona is a good start.
What do you think of the possibility the Venue will arrive here? Yay or nay?