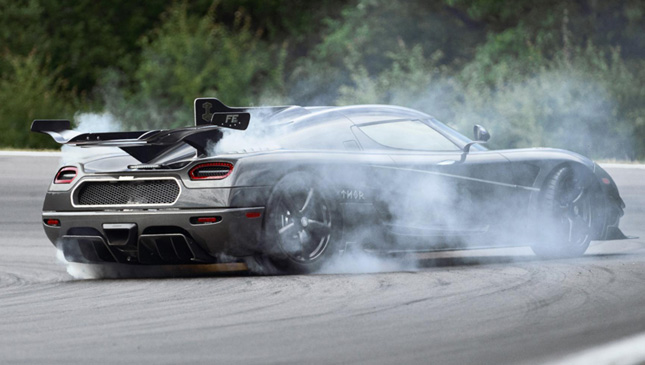 Next year, you'll see the successor to the Koenigsegg Agera. Specifically, you'll see it at the 2019 Geneva Motor Show, and you will be in for something quite special.
Speaking at Monterey's car week in California, Christian von Koenigsegg told TopGear.com that the successor to the current fastest car in the world will get 1,400hp. Indeed, that's just for the base level car. "There is potential to increase that, it's very exciting," he said.
ADVERTISEMENT - CONTINUE READING BELOW ↓
He said that while the new car doesn't have a single nut and bolt in common with the current one, it's recognizable. "It will be like a triple-distilled version of the current Agera," Koenigsegg said. So it's slightly longer, more powerful, the pistons are a bit lighter, the connecting rods a tad more intricate… everything is incremental.
Indeed, it'll also get more interior space thanks to that extra wheelbase and slightly higher roofline. Bigger wheels, too. And while we know it'll be a turbo V8 with rear-wheel-steering, the transmission is a bit of a mystery.
Koenigsegg would only say this: "It's wild. We jokingly say that all the gears we saved in the Regera [that car used a trick Direct Drive system] we put in the new one, so there are plenty of gears." Intriguing.
The engine gets a few extra 100rpm at the top end, it's a 180-degree crank, and is actively rubber mounted—just like the Regera—as opposed to being locked into the chassis. "What we learned from the Regera is that we can make a really stiff, nice, lightweight suspended engine solution with the new rear subframe," he said. "And then you have a slightly more comfortable interior from a sound perspective.
ADVERTISEMENT - CONTINUE READING BELOW ↓
Recommended Videos
"You hear the engine's roar, but you don't feel all the mechanics. It's less industrial sounding," he laughed.
But he did admit that many of his customers actually liked the feeling of 'hearing every valve and injector'. "It's not a beautiful sound, but it's interesting. That disappears with the new car."
However, he promised that it'll remain 'visceral'. He's talking 1,000kg of downforce at 250kph.
Though you'll see in 2019, it won't be ready for another couple of years after that. Be warned…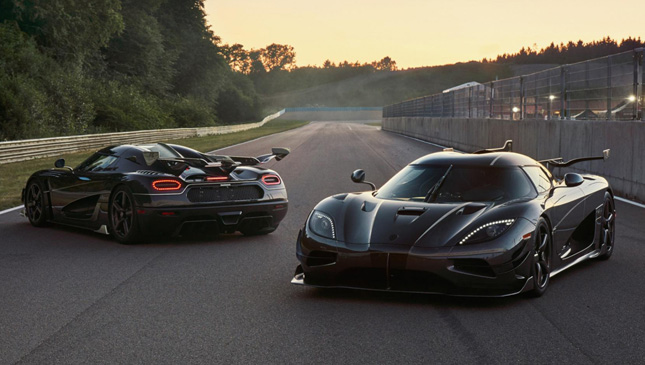 ADVERTISEMENT - CONTINUE READING BELOW ↓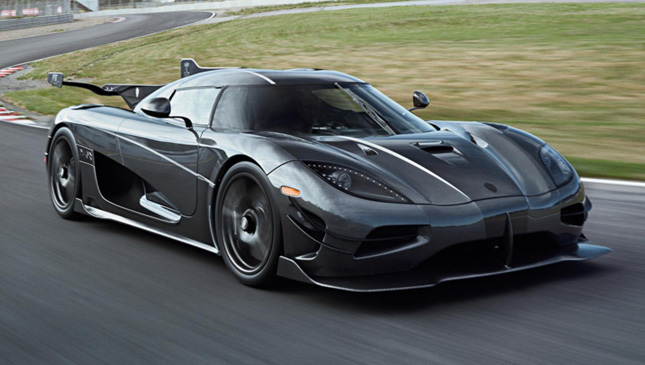 NOTE: This article first appeared on TopGear.com. Minor edits have been made.