Ladies and gentlemen, prepare your ears: The Lister LFT-C is here.
As you can probably tell, it's a convertible version of the brilliantly bonkers LFT-666, which is based on the Jaguar F-Type R and was introduced in August 2018.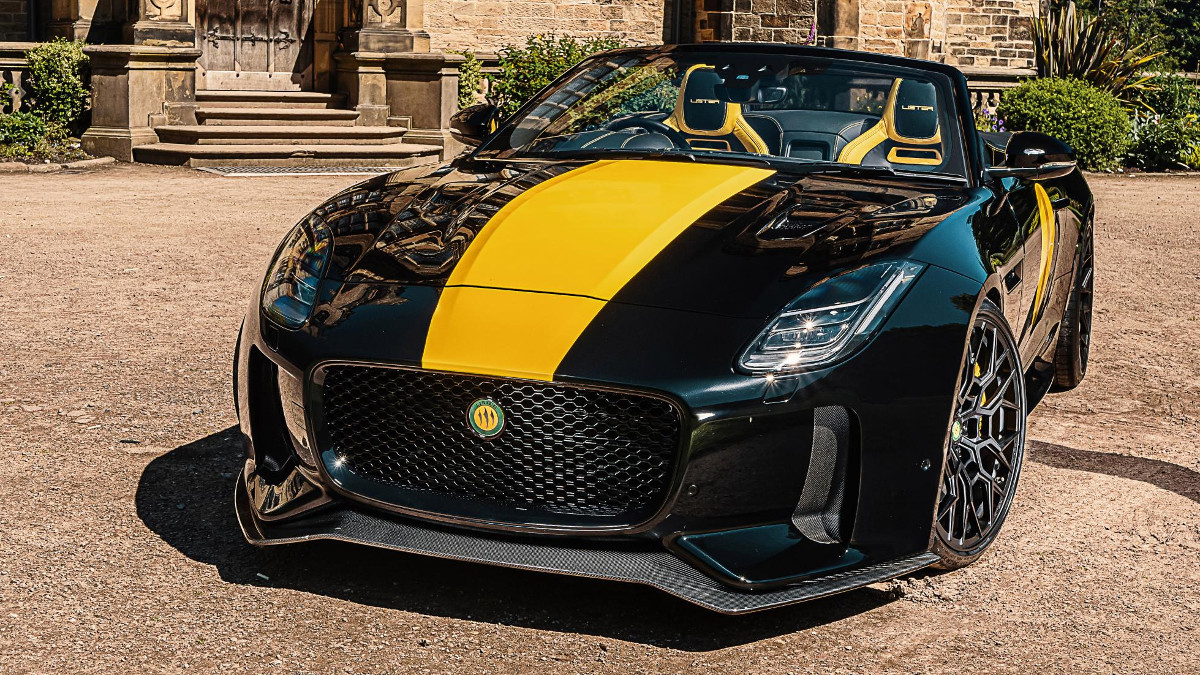 Like the 666, the LFT-C features the Jag's 5.0-liter supercharged V8, which has been tuned by Lister to produce a neatly hellish 666hp. That power, combined with new carbon body panels, means the LFT-C has a top speed in excess of 330kph and will get to 100kph from a standstill in just over 3sec.
That's mighty fast, but it also means that the LFT-C takes the title for fastest open-top Lister ever. Some feat considering it displaces the mega Lister-Jaguar XJS Le Mans from 1989, complete with its 7.0-liter V12.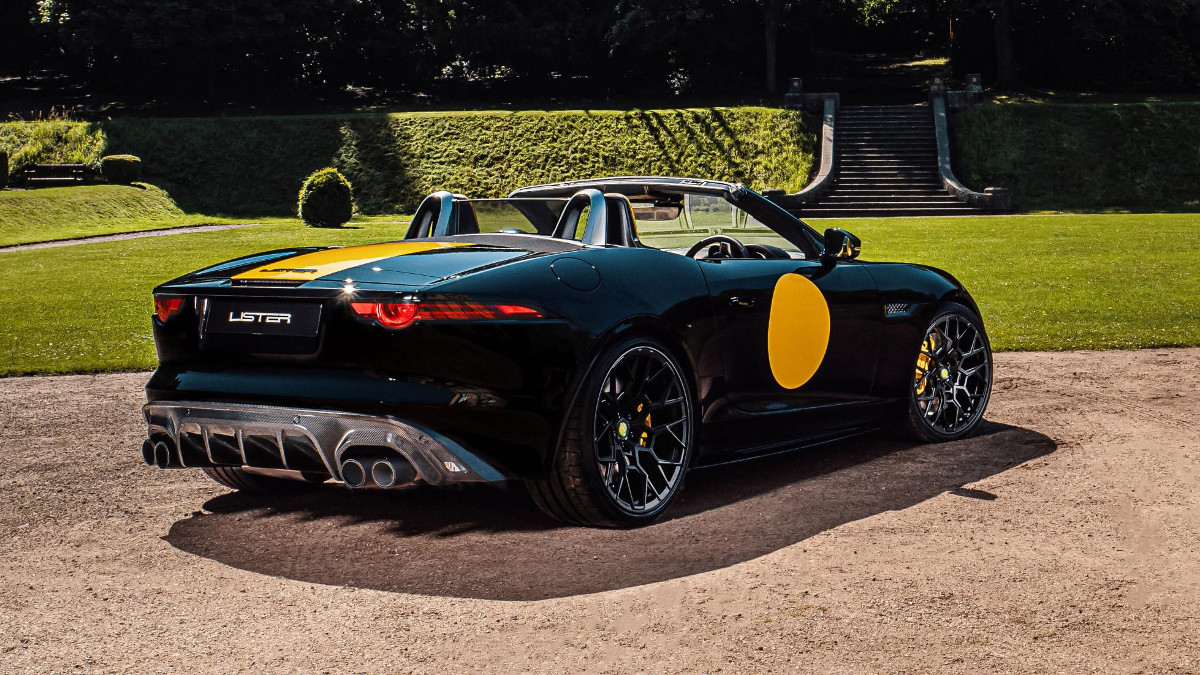 ADVERTISEMENT - CONTINUE READING BELOW ↓
Whereas the coupe LFT-666 had a production run of 99 vehicles, the LFT-C will be limited to just 10 units worldwide, so you had best get an order in if you're keen. Most buyers won't simply pay the £139,000 (around P8.94 million) starting price, though, as Lister says it offers 'unlimited bespoke customer options.'
Before those options, the interior is fully-clad in nappa leather—including the roof-lining and the dashboard. Much yellow appears to be available if you want your color scheme to prove nearly as loud as that V8.
What do you think?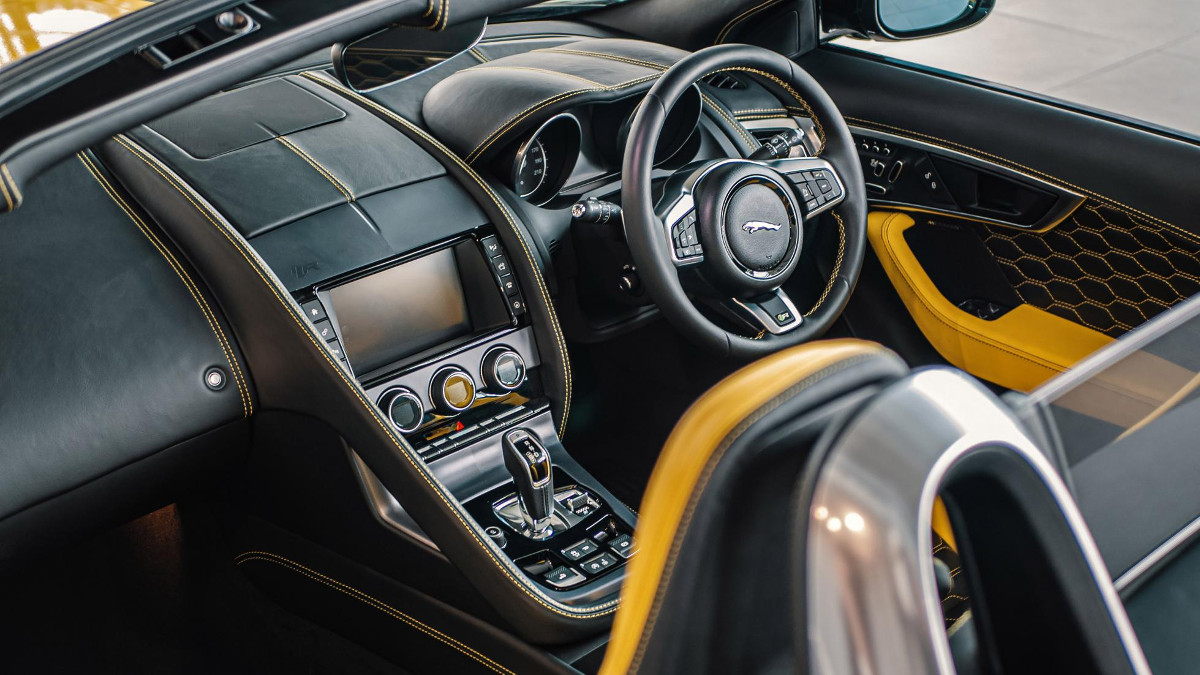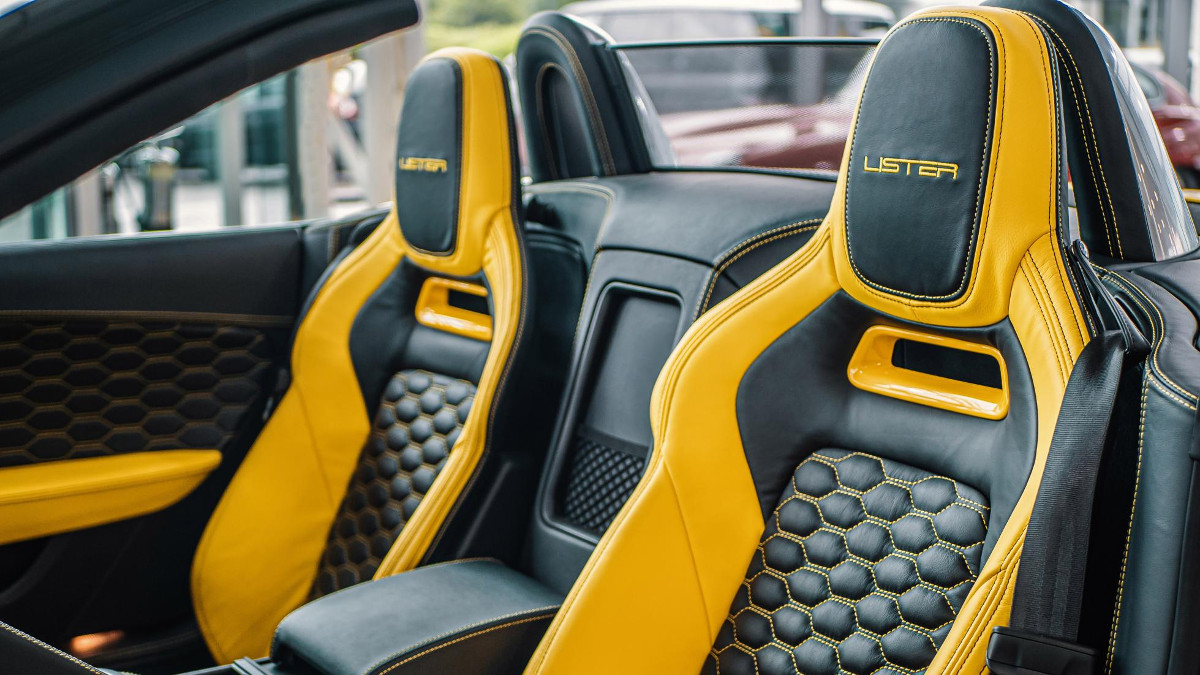 ADVERTISEMENT - CONTINUE READING BELOW ↓
Recommended Videos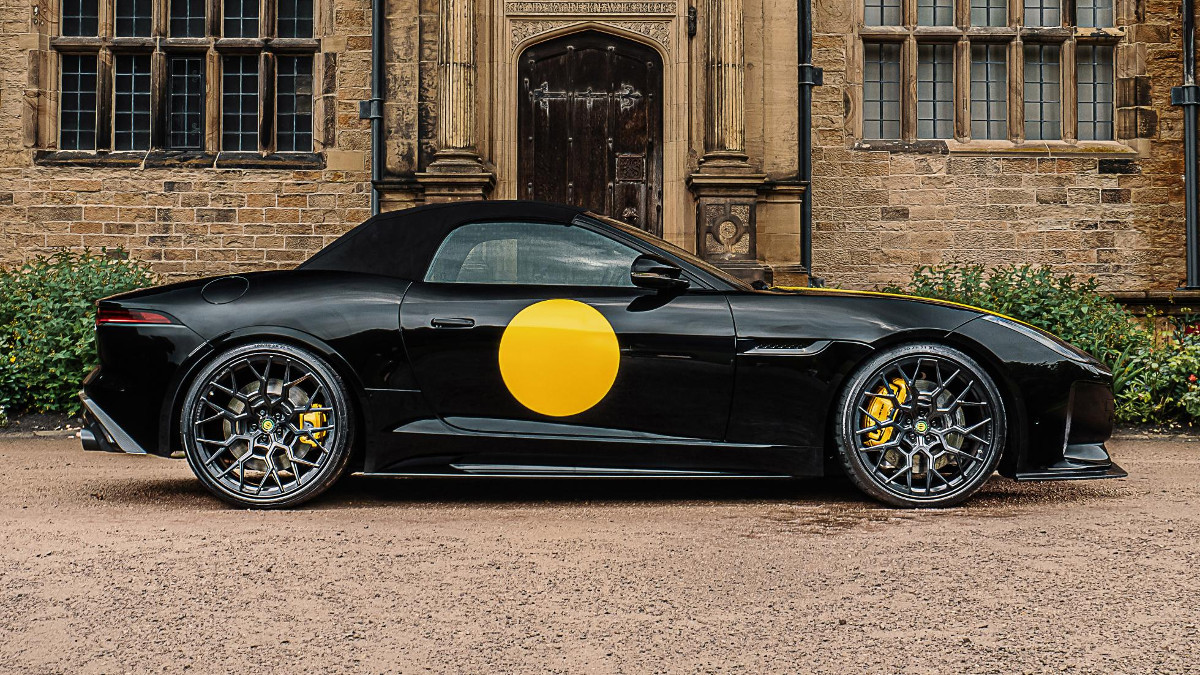 NOTE: This article first appeared on TopGear.com. Minor edits have been made.