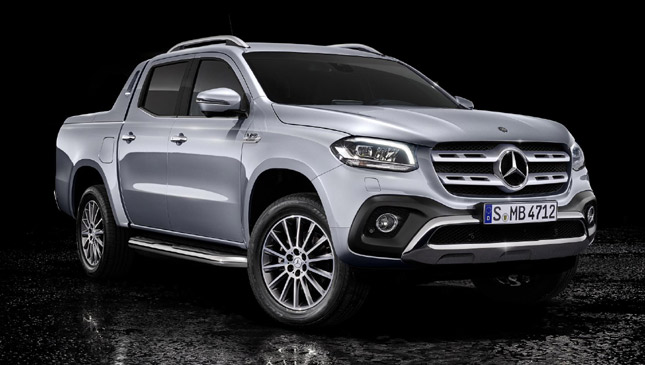 You don't really need tons of speed in something weighing many tons--well, you do, but you really don't. Something to do with physics. And until now, your only choice of engine in a Mercedes-Benz X-Class was a 2.3-liter Renault-developed diesel. Maximum horsepower was 187hp. For the Geneva International Motor Show, Merc will show off an X-Class that has more.
Specifically, 255hp, thanks to the company's 3.0-liter turbo V6 diesel. It helps slash the pickup's 0-100kph time down from a wheezy 11.8 seconds to just 7.9 seconds. Much quicker, then. It also gets 551Nm of torque, allied to a permanent all-wheel-drive setup.
And credit to Merc for referencing Formula 1 tech… for a diesel pickup truck engine. That V6 uses cylinder liner coating, just like in motorsport's top tier.
Anyhoo, there are various modes you can adjust in your X-Class--including Comfort, Eco, Sport (yes, Sport) Manual and Offroad--and two trim levels. Progressive and Power. The former comes with 17in alloys, chromed air vents, leather on the steering wheel, and infotainment things. The latter trim line gets bigger alloys (18s), more chrome around the body, LED headlights, a matte black dashboard, and infotainment things. It'll go on sale in Germany later this year for €53,360 (about P3,375,000).
So, the engine it really needed is now available. Until of course, AMG slots in something entirely unnecessary but equally excellent in the X-Class. And then that'll be the engine it really needs. But probably really doesn't.
You get the point.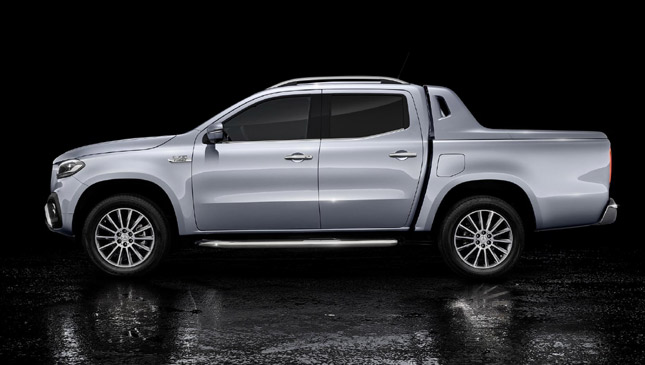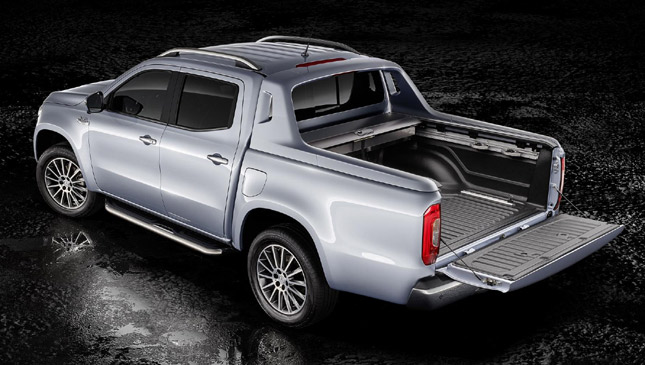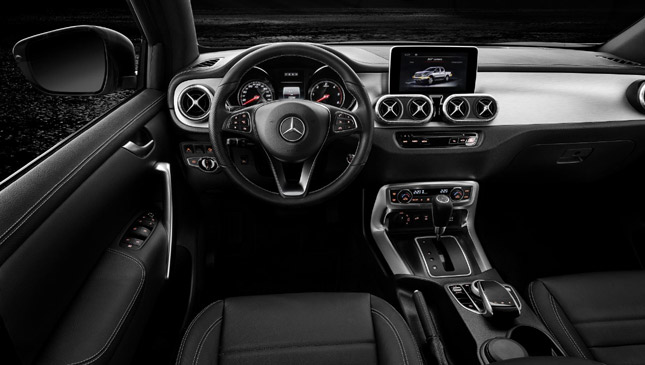 NOTE: This article first appeared on TopGear.com. Minor edits have been made.