It's that time of year when everyone releases a gift guide, their hope being that you'll blindly splurge money on the first things waved in front of your face.
In Mopar's case, though, we're inclined to do just that. The tuning department of Chrysler, Dodge, Jeep, and Fiat has released its list of '12 Holiday Gift Ideas,' and nestled unsubtly among mugs, clocks, and gift cards is this, a 707hp Hellcrate engine.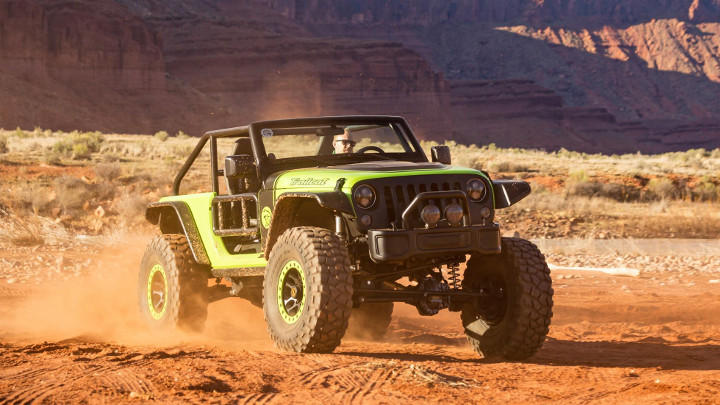 Baldly, it's the same supercharged 6.2-liter V8 you'll find in a Dodge Challenger SRT Hellcat or a Jeep Trailcat (pictured above), but unattached to any prescribed car and ready for you to plug into whatever you like. An old 3-Series, a worn-out Corolla, your lawnmower...the list is limited only by your imagination, mechanical ingenuity, and aversion to explosions and danger.
Continue reading below ↓
Recommended Videos
The price? A princely $20,020 (P1.1 million). But it's arguably very good value when you consider the supercar-scaring performance on offer.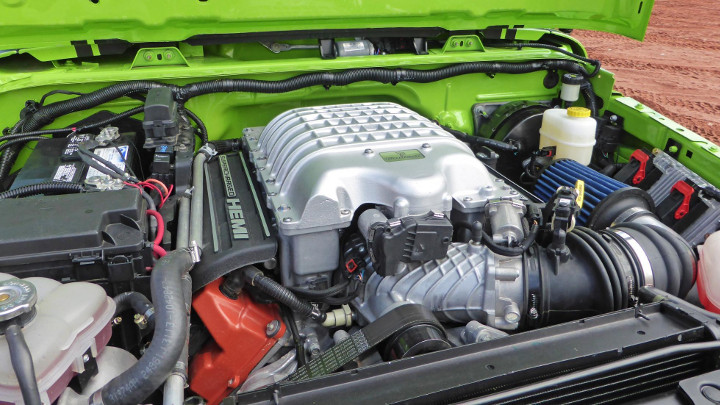 Jeep never actually put the Trailcat into production, merely hinting that if you were to acquire a Wrangler and a Hellcrate engine separately, the two might click together with the satisfaction of fresh Lego. If you know anyone with a rogue 4x4 lying around, perhaps Mopar's Christmas recommendations aren't so silly after all.
NOTE: This article first appeared on TopGear.com. Minor edits have been made.