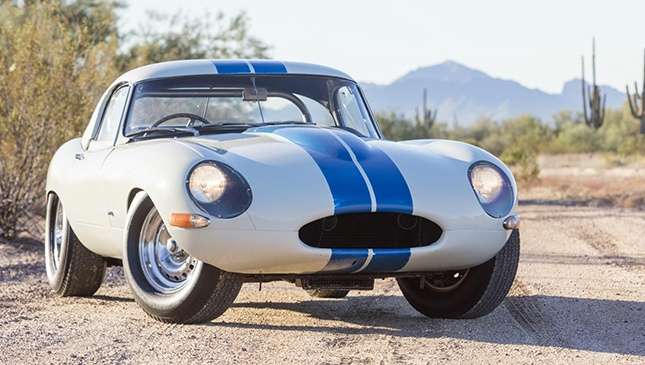 This particular Jaguar E-Type is rather special—it's one of just 12 so-called 'Lightweight' models, which were created both as engineering test beds and all-out racers.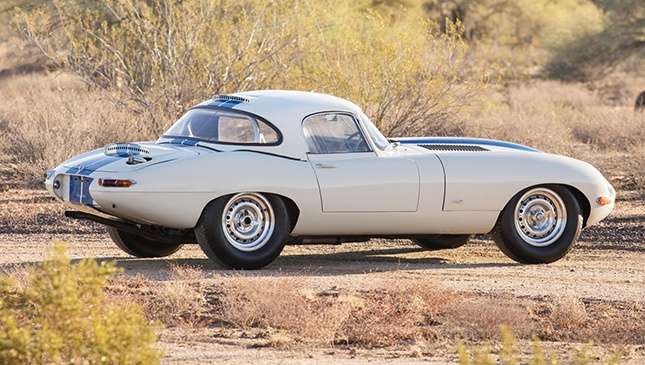 So what were the differences? Well, instead of steel body panels, like a regular E-Type, the Lightweight used aluminum alloys. The straight-six engine was changed as well, with the heavy steel block replaced in favor of a lightweight aluminum unit. The aluminum 3.8 was tuned to make 300hp, up from a claimed 265hp in the original.
ADVERTISEMENT - CONTINUE READING BELOW ↓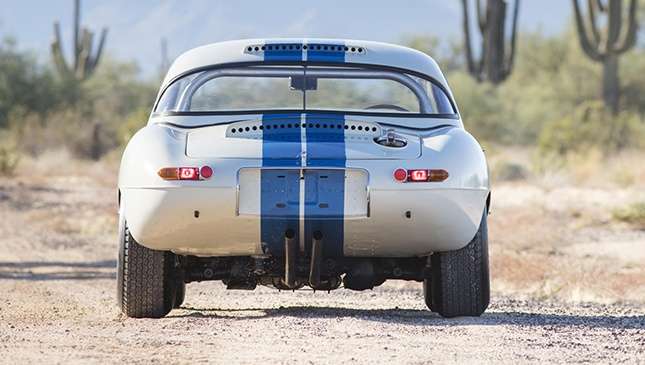 So, the weight was down to just 960kg, and there was 300hp on tap from a glorious Jag straight six. Yes, it's every bit as desirable as it sounds.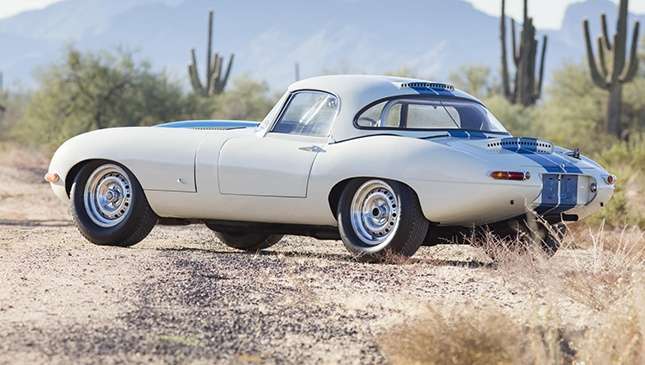 And the bidders at Bonhams Scottsdale auction agreed, sending the price for the rare Jaguar into stratospheric territory. Of course, it's not a patch on the racing Ferraris of the day, but your name needs to start with 'The Sultan of' to even look at those things these days.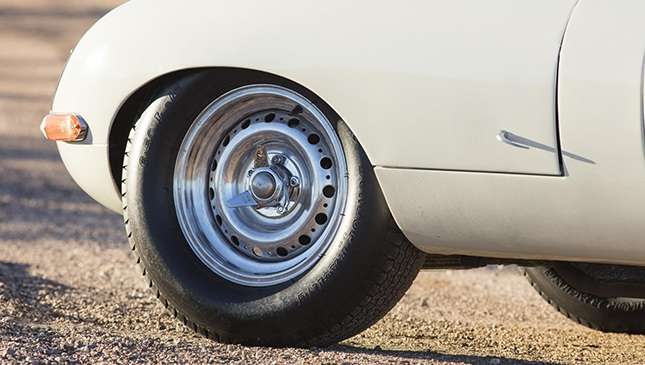 As the gavel fell, a bidder on the other end of a telephone laid out $7.37 million (P367 million) to claim a slice of British racing history.
ADVERTISEMENT - CONTINUE READING BELOW ↓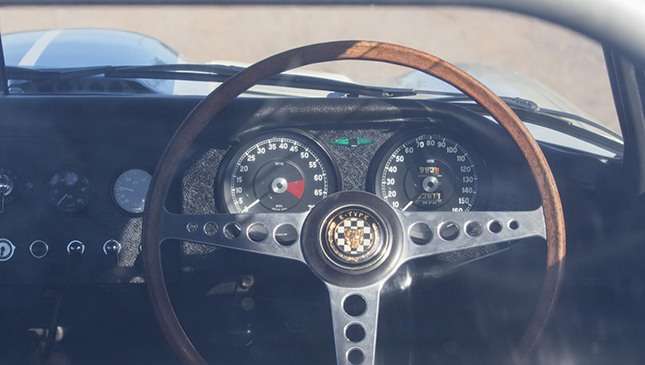 Now, the E-Type Lightweight didn't achieve the massive success of the big names—y'know, anything with '250' in the name—but they were known as England's 'GTO Killers' for a reason, with great results at the hands of Bruce McLaren and Bob Jane. In fact, Mr. Jane drove this exact E-Type Lightweight to victory in the Australian GT championship in 1963, cementing its desirability in the minds of collectors.
ADVERTISEMENT - CONTINUE READING BELOW ↓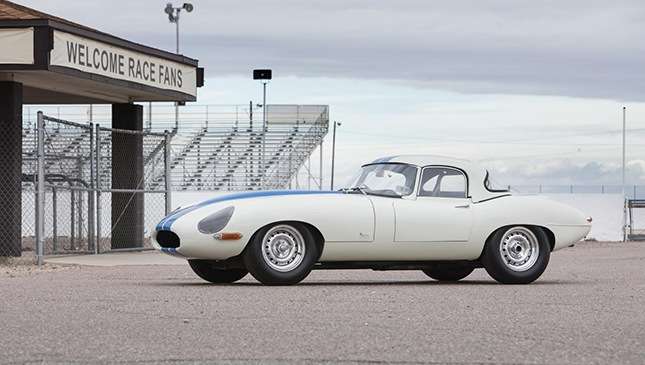 In some good news for those not on a first-name basis with billionaires, Jaguar has also built another six so-called 'continuation models' over the past few years, with 340hp, which it says completes the original intended run of 18.
When they were new, they sold for £1.2 million (P75 million) apiece, likely making them a cheaper secondhand purchase than the one that's 100%original and bathed in racing glory. If you can get one out of the hands of the six hand-picked Jag customers who got them, that is.
ADVERTISEMENT - CONTINUE READING BELOW ↓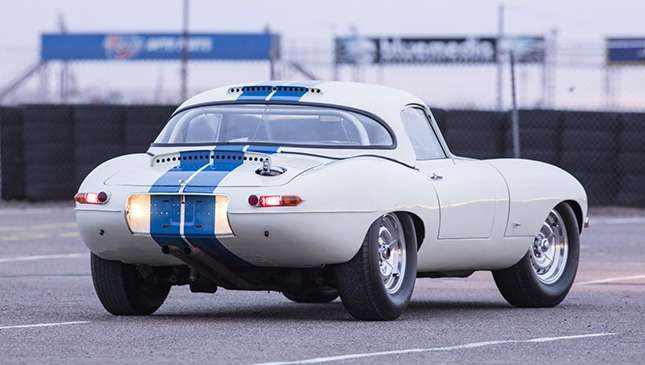 But would you lay out $7.37 million on an original lightweight E-Type? Or would you head over to Eagle and get them to build you a Spyder GT or Low Drag GT for about a tenth of the price?
NOTE: This article first appeared on TopGear.com. Minor edits have been made.