How much are you willing to spend on one car? Probably a couple of million at most, right? Okay, say you're relatively well-off, then you can go a bit further for a BMW or a Mercedes-Benz—most people would probably scoff at the idea of spending any more than that.
Thing is, those considering buying the beautiful piece of machinery shown here aren't 'most people.'
This, ladies and gentlemen, is the Rolls-Royce Cullinan. It has arrived on Philippine shores, and if it isn't the country's most luxurious SUV, it's at least the most expensive—because its price is set at a whopping P53 million.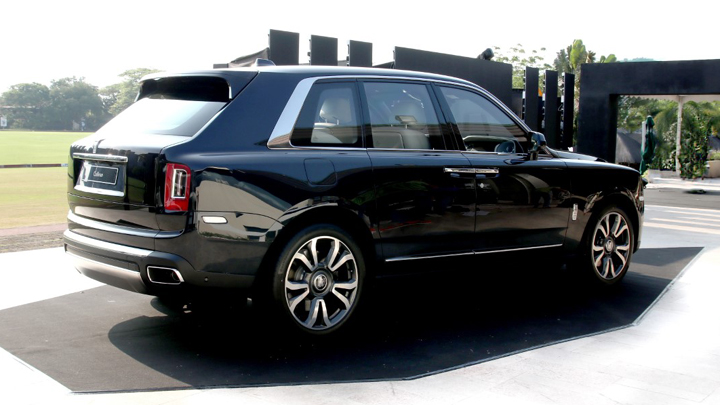 Continue reading below ↓
Recommended Videos
"Philippines is an SUV country, and we are very excited to launch Cullinan today. Cullinan is the car our customers have been waiting for, perfectly suited for this market with unmistakable presence on and off-road," Autohub Group president Willy Tee Ten said during the car's launch.
"This is the car that will set the new benchmark for super-luxury in the SUV segment, an all-purpose Rolls-Royce for our captains of industry," he added.
"Super-luxury SUV." So, what do you get for P53 million? Aside from the unmistakable Rolls-Royce design and an interior as plush and premium as they come, you get quite a bit of power. Underneath the hood of this behemoth is a twin-turbo V12 engine capable of 563hp and an earth-shaking 850Nm of torque. The powerplant is mated to an eight-speed automatic transmission.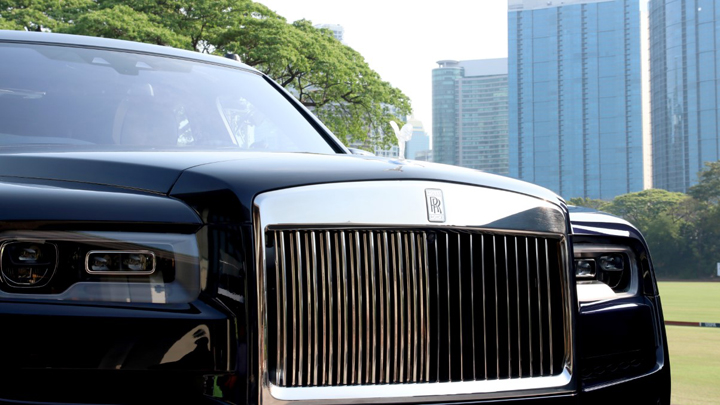 Then there's the air suspension, which the company claims will provide occupants with a magic-carpet-like ride—both on and off the beaten path. Of course, the biggest reason to buy something with this price tag is the prestige that comes with it—not everyone gets to keep a vehicle named after the largest diamond ever discovered.
So, with all that out of the way, we ask: This, or a sizeable fleet of any other car available on the market? Now, let's make ourselves feel sorry about the state of our bank accounts by checking out the images from the launch.