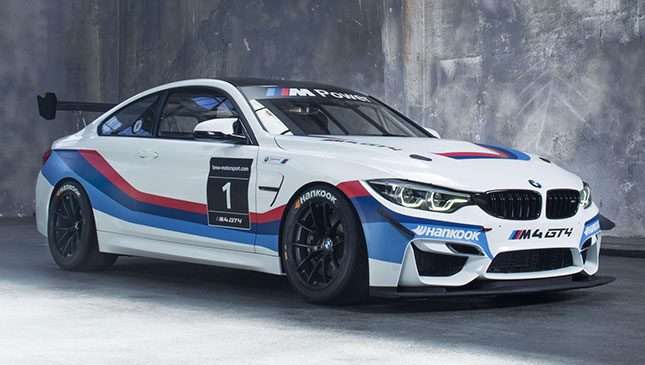 Is the BMW M4 GTS not track focused enough for you? You'll be wanting one of these, then. It's the BMW M4 GT4, revealed at the Nürburgring ahead of its debut at the Green Hell's 24-hour race.
While it's an out-and-out race car, it's based heavily on the BMW M4 coupe you can buy to use on the road. Something that's a big help in making the GT4 as affordable and easy to maintain as possible.
So the engine and transmission come from the M4, meaning a 3.0-liter six-cylinder turbo driving the rear wheels through a seven-speed dual-clutch paddleshift gearbox.
They've been tuned a bit for motorsport use, mind, so you can expect sharper gearshifts and a little more than the road-going M4's 425hp. How much more will depend on the regulations of the races you choose to take your GT4 to.
In fact, the engine has something called 'power sticks,' which allow quick and easy changes between power outputs so you can react swiftly to any 'balance of performance' regulations imposed upon your car.
Elsewhere, there's a new, lightweight exhaust system, a massive 125-liter fuel tank (handy for long stints at the 'Ring), much bigger brakes, and tougher suspension components. There's also a motorsport tune for the stability control and ABS brakes, and abundant carbon; the roof, doors, hood, wings and splitters are all made from carbon fiber-reinforced plastic.
Continue reading below ↓
Recommended Videos
So it's lighter, tougher, and potentially more powerful than a standard M4. Perfect for racing, then. Sales have started ready for 2018, and if you've lined up some GT4-level racing and want an M4 for the job, you'll need 169,000 euros (P9.4 million) before taxes.
This weekend's 'Ring 24 Hours provides the perfect shop window for it, too. Would this be your GT4 racer of choice? Or are you more taken with a Porsche Cayman, Ford Mustang, McLaren 570S or Audi R8 racecar?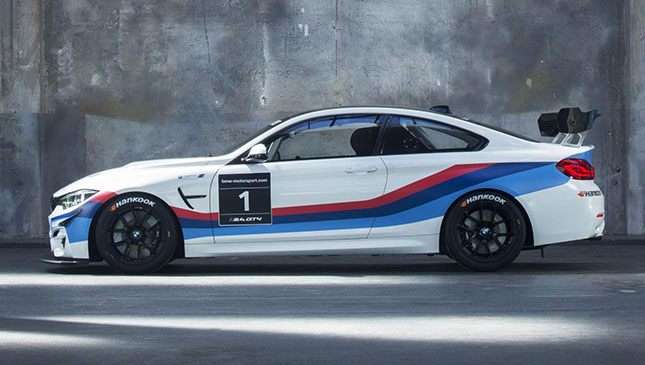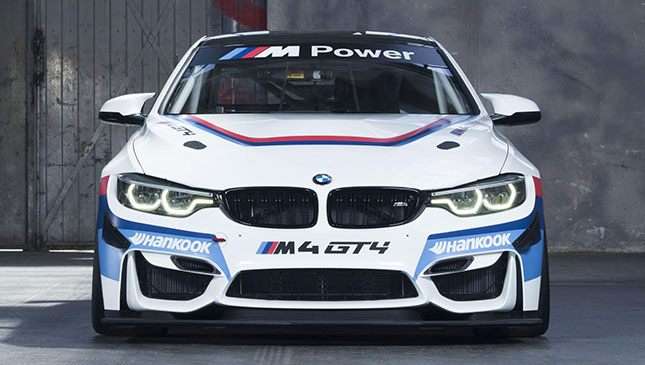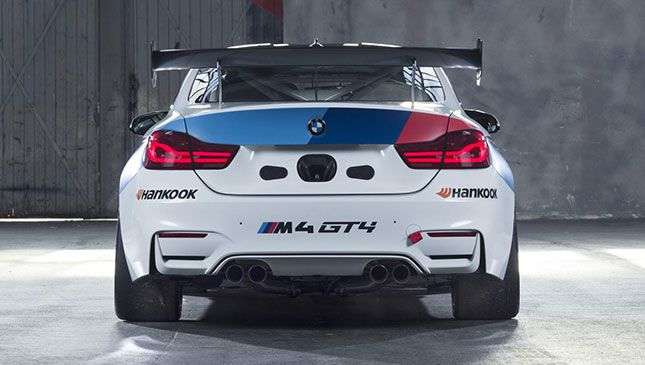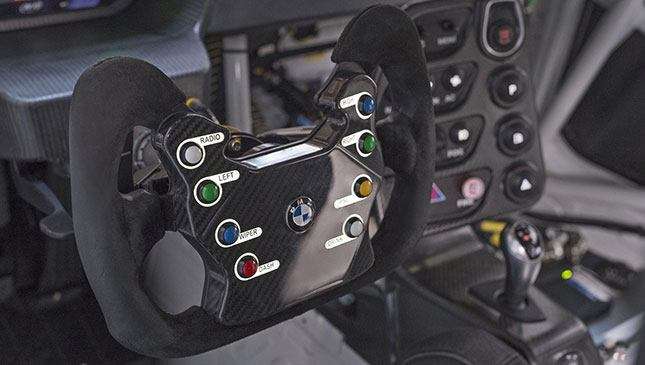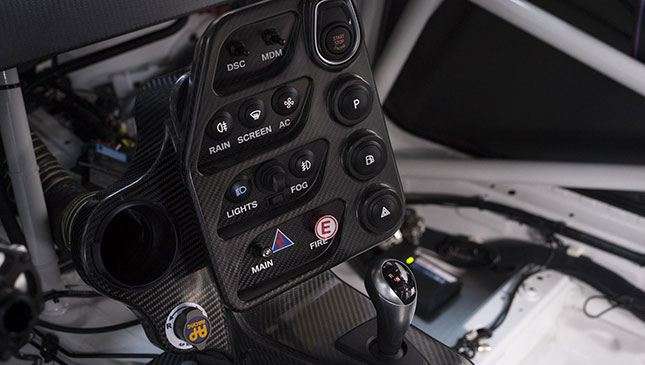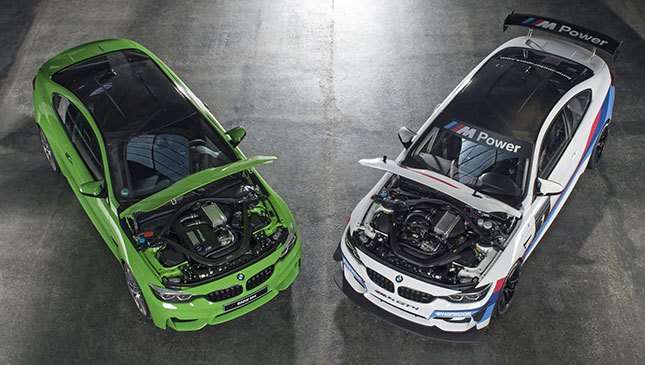 NOTE: This article first appeared on TopGear.com. Minor edits have been made.