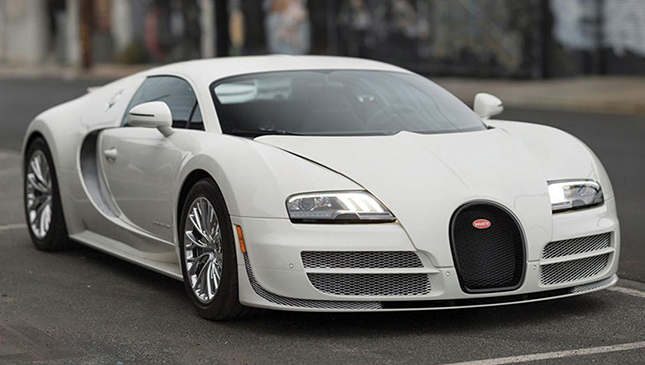 Just when we all stopped talking about Bugatti Veyrons, it's time to talk about Bugatti Veyrons again.
Internationally renowned as the Concorde moment in cars, the fastest road car ever was the engineering triumph that shifted the goalposts for every manufacturer who thought they had a quick bit of kit, and established itself as a yardstick for all future hypercars.
With the endless 'one-off' specials and custom versions, the Bugatti Veyron was around for ten years, easily making it the hypercar of the decade. But, in all that time, just 300 examples were produced.
And the last to ever have a build plate attached is this—the Guinness World Record-smashing Super Sport, with an especially tasty, 1,200hp version of the massive 8.0-liter W16.
The Super Sport took the Veyron to a whole new level. With another 199hp on top of the standard car, the SS also dropped 100kg and had revised aero gear, including Ferrari F40-style NACA air ducts. Just 48 Super Sports were built, each capable of reaching 300kph from a standing start in just 16.6 seconds.
When it was new, the Veyron Super Sport cost a cool £1.2m (around P74 million), but this mint condition example, with just 643km on the clock, is expected to fetch much more than that when it goes up for auction in next month's RM Sotheby's auction in Arizona.
With left-hand-drive and 1,200hp, it just might be the best possible option for covering continental Europe (or indeed the contiguous United States, if that's more your style) at breakneck pace and inordinate comfort.
But is this what you'd choose for your own private Cannonball Run? A mint Veyron, new Chiron, or something else entirely? Let us know in the comments.
ADVERTISEMENT - CONTINUE READING BELOW ↓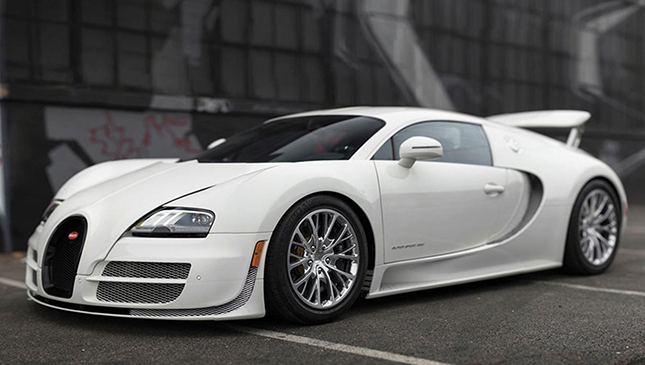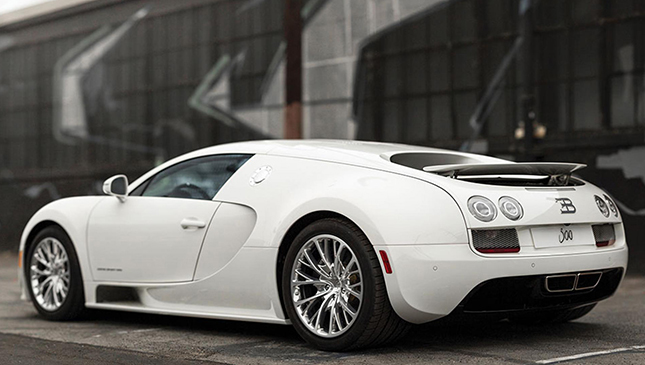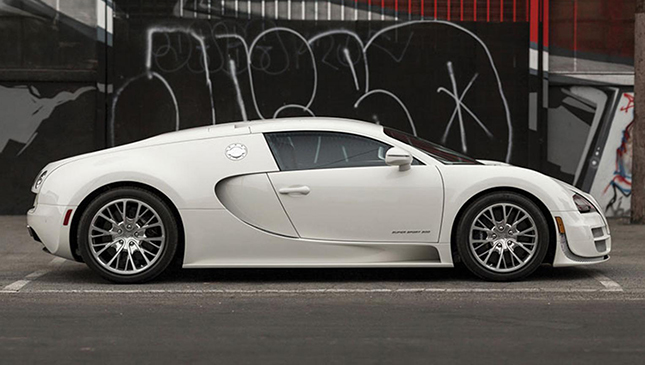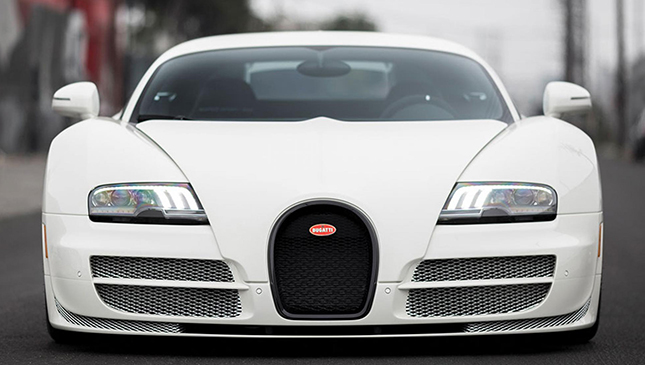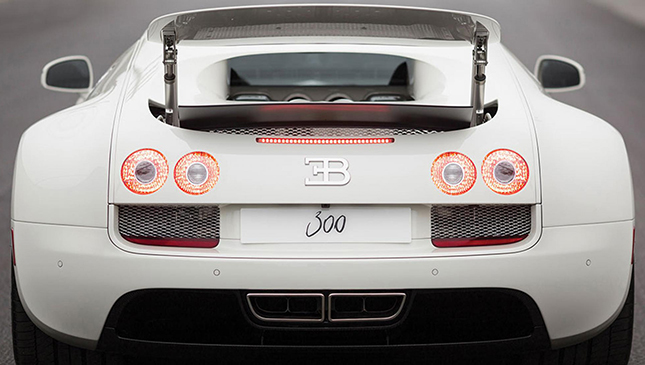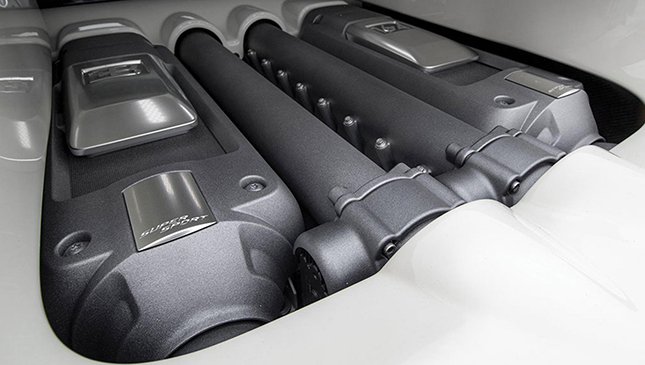 ADVERTISEMENT - CONTINUE READING BELOW ↓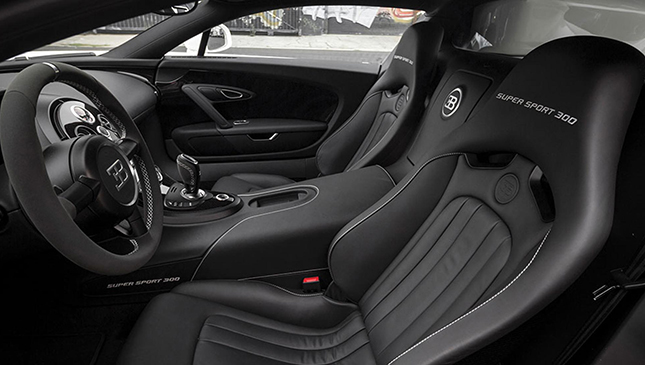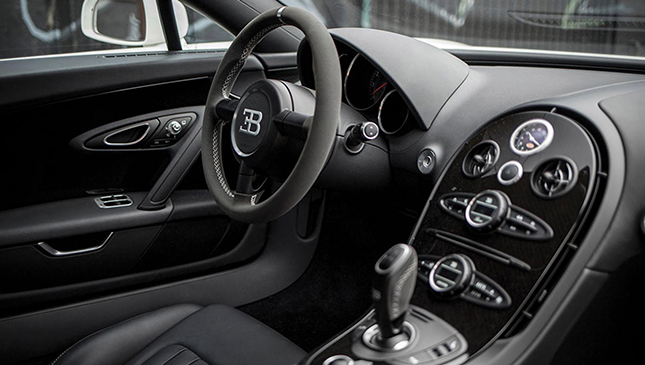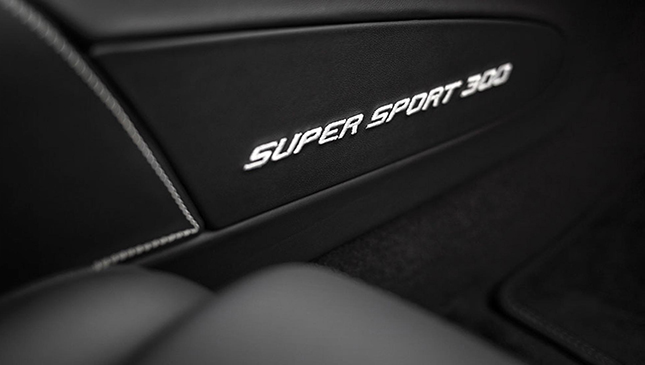 NOTE: This article first appeared on TopGear.com. Minor edits have been made.