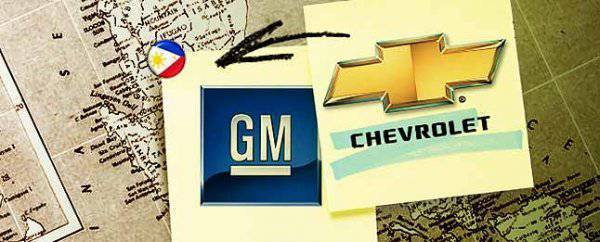 Covenant Car Co., the new exclusive and independent distributor of Chevrolet cars in the Philippines, aims to topple one of the three leading brands in the local market as it feeds the Filipino motorists' appetite for vehicles from General Motors.
This announcement was made by Covenant Car chairman Jose Cuisia Jr. at the contract signing between executives of the local distributor and General Motors on November 11.
"We want to make Chevrolet one of the top three brands in the Philippines in the foreseeable future," Cuisia said. The top-three selling cars in the Philippines are Toyota, Mitsubishi and Honda--all Japanese brands.
Covenant Car managing director and chief operating officer Alberto Arcilla said the company hopes to sell at least 2,700 units next year, 12.5 percent higher than the number of units General Motors Automobiles Philippines (GMPh), the former distributor of Chevrolet vehicles, used to sell on a good year.
Arcilla said Covenant Car is retaining the Chevrolet lineup--Spark, Aveo sedan, Optra wagon, Captiva, Tahoe, and Suburban--for the rest of 2009 while the company evaluates other Chevrolet vehicles fit for the local market.
"We are looking at introducing a minimum of two new cars in the next two years, both sedans--one of which would most probably be the Cruze," Arcilla said. Should plans push through, the Cruze will be arriving late-January or early-February.
And the Camaro? Arcilla is still rather mum about the car made more popular by the Transformers.
Chevrolet vehicles will continue to be distributed by the company's dealerships in the following areas: Alabang, Makati, Pasig, Quezon Avenue, Shaw, Bacolod, Cebu, Dagupan, Davao, Iloilo, Laguna and Pampanga.
Continue reading below ↓
Recommended Videos