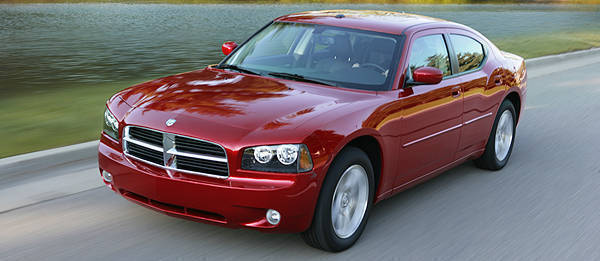 Chrysler is recalling more than 26,000 vehicles over concerns they may catch fire due to leaking power steering fluid.
According to the United States' National Highway Traffic Safety Administration (NHTSA), the recall stems from "a separation at the crimped end of the power steering pressure hose assembly," which would then leak power steering fluid onto the engine and start a fire in the engine bay.
In late July, the supplier of the power steering pressure hose assembly experienced two pressure hose separations during testing. Chrysler immediately informed the NHTSA of the test results even though no crashes or injuries have been reported that are related to the issue.
DetNews.com said the recall covers around 19,000 2010 models including the Chrysler Sebring, Chrysler 300, Dodge Charger, Dodge Challenger, Dodge Avenger and Dodge Journey. It also covers 7,300 2011 Dodge Ram light-duty pickup trucks.

CATS Motors, Inc., the local distributor of Chrysler vehicles, is still checking if its locally sold models like the Chrysler 300 and the Dodge Charger are affected by the recall.
Continue reading below ↓
Recommended Videos