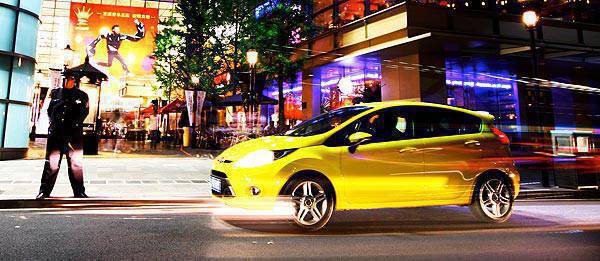 Ford is fast closing in on Toyota as the carmaker with the best overall brand perception, Consumer Reports said.
In the Car Brand Perception Survey for 2011, Toyota remained on top of the list but the spate of recalls and issues regarding its vehicles' sudden unintended acceleration phenomenon has affected the public's perception of the brand. Though this cost Toyota 46 valuable points, it was enough to allow the Japanese carmaker to still cling to the top spot with a score of 147.
Ford, meanwhile, has gone up by 35 points to finish with a score of 144, just three points shy of Toyota. Ford's performance in the study was largely attributed to the brand's model lineup which improved in performance, reliability and styling.
A far third from Toyota and Ford is Honda with 121 points. See the gallery below for the ten brands that topped Consumer Reports' Car Brand Perception Survey.
Consumer Reports based the survey scores on how consumers perceive each brand in seven categories: safety, quality, value, performance, design/style, technology/innovation, and environmentally friendly/green.
Interestingly, the category that Toyota has a significant lead over the other carmakers is also the one that is becoming less important to consumers, and that's on being environment friendly where Toyota scored 46 points, a 28-point advantage over second-placed Ford.
Continue reading below ↓
Recommended Videos
According to Consumer Reports, if Toyota had failed to capture the environment friendly category, Ford would have claimed the survey's overall top spot.
[gallery]707[gallery]