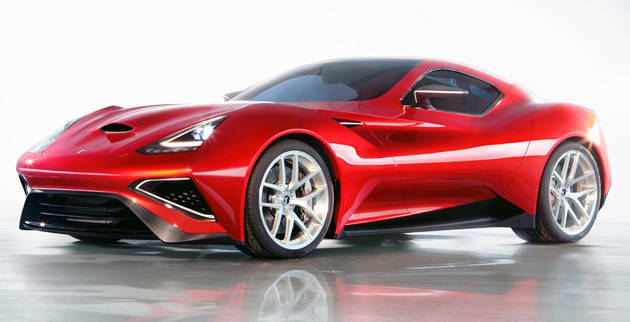 What you're staring at is called the Icona Vulcano, a hybrid supercar whose internal-combustion V12 engine and electric motors combine to deliver a maximum of 950hp. It is said to be capable of reaching a top speed of 350kph.
If you find these numbers impressive, what's even more admirable is the fact that this car is made in China by Icona Shanghai. According to the company's official website: "Founded in early 2010, Icona Shanghai brings together the best of European design, engineering, modeling and prototyping experience in the automotive sector for the benefit of its customers in China and Asia. Icona Shanghai is unique among European design studios. The entire team--not just its commercial office--is based permanently in China in the heart of Shanghai's Pudong district."
The Vulcano was designed by Icona's director of design, Samuel Chuffart. His past affiliations include Nissan and Jaguar-Land Rover.
A Chinese supercar with European inspiration, anyone?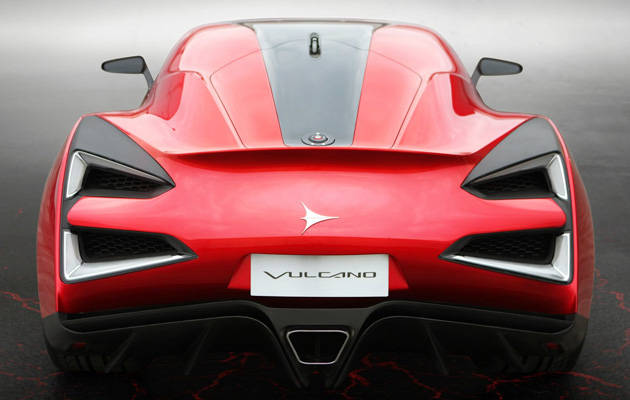 ADVERTISEMENT - CONTINUE READING BELOW ↓