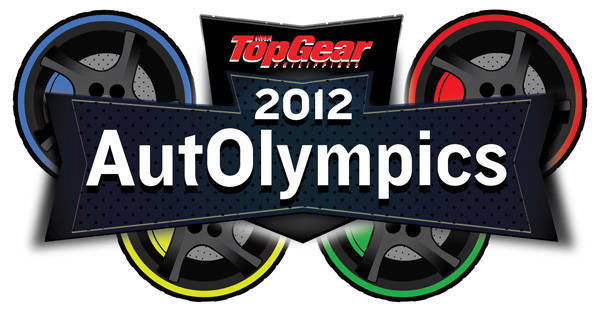 In the second and semifinal round of the 2012 AutOlympics--an online voting game on TopGear.com.ph that seeks to determine "the best car-making nation in the world"--Italy downed USA in Group A with a score of 251-135, and Japan defeated Germany in Group B with a score of 220-166. Which brings us now to the ultimate showdown: Italy versus Japan.
We imagine Japan will get a lot of sentimental votes from Filipinos, since most of the popular cars here have a Japanese badge stamped on their grille. But Italy could spring a surprise, since two of the most aspirational car brands known to us come from Maranello and Sant'Agata Bolognese.
So, help us settle the score by voting here. And as you already know, you'll get one raffle entry if you vote in this final round, for a chance to win a Mitsubishi Ralliart Dahon foldable bicycle (actual unit shown below).
Okay, guys. It's time to cast your vote.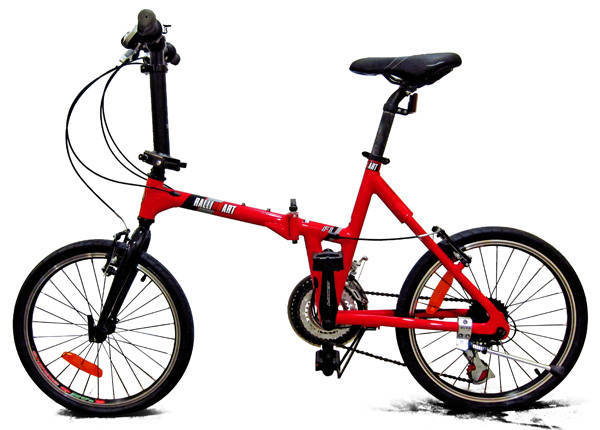 Continue reading below ↓
Recommended Videos
Per DTI NCR Permit No. 6516, Series of 2012