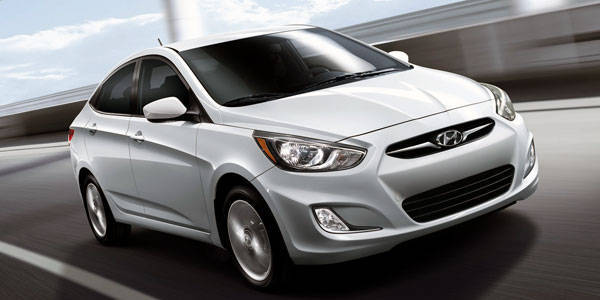 Hyundai Asia Resources has reported total sales of 10,395 units from January to May this year, a significant improvement of 29 percent compared to the same period last year, when the company sold 8,062 units. HARI credits the strong performance of the Accent, whose sales have increased by a whopping 95 percent, or an average of 674 units a month (compared to just 345 units per month in 2011).
According to figures released by the company, the i10 and the Eon have also combined to boost Hyundai's mini-car sales by 186 percent.
For the month of May, HARI sold 1,187 passenger cars, an increase of eight percent compared to the same month last year. However, total Hyundai sales in May (including vans and SUVs) dipped by eight percent, from 1,891 units last year to 1,737 units last month. Light commercial vehicle sales totaled 550 units in May, down 31 percent from 792 units in the same month last year.
ADVERTISEMENT - CONTINUE READING BELOW ↓
"As we step into the third quarter, we remain optimistic that our best-selling and newly launched models will sustain their vigorous sales performance, helped by continued positive consumer sentiment as encouraged by stable and strong macroeconomic fundamentals," said HARI president and CEO Ma. Fe Perez-Agudo.
It's a great time to be selling cars, don't you agree?
ADVERTISEMENT - CONTINUE READING BELOW ↓
Recommended Videos