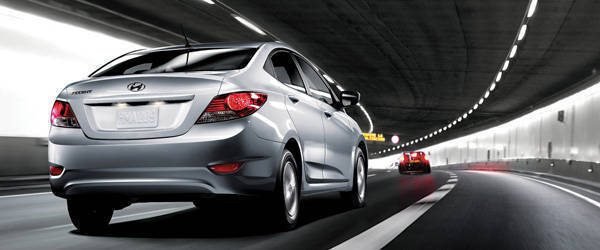 Hyundai Asia Resources sold a total of 2,356 units--1,248 passenger cars and 1,108 light commercial vehicles--a 36-percent increase from the 1,737 units the Korean-brand distributor had moved a month earlier. This brings Hyundai's first-half sales tally to 12,751 units, a 23-percent jump from the same period in 2011.
From January to June this year, Hyundai sold 7,831 passenger cars, a whopping 66-percent improvement from last year, as well as 4,920 light commercial vehicles, down 13 percent from 2011.
"We have more than satisfied growing public clamor for our all-time best-sellers," said HARI president and CEO Ma. Fe Perez-Agudo. "With sustained resiliency in domestic purchasing power, backed by sound economic fundamentals and a favorable business landscape, Hyundai is ever more ready to heed and respond to our customer needs and demands for the next two quarters of the year."
Continue reading below ↓
Recommended Videos