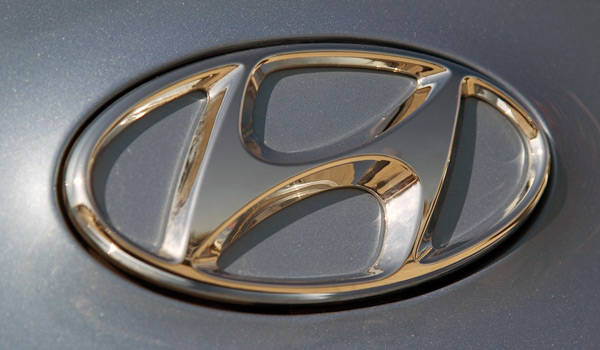 Hyundai Asia Resources Inc., the exclusive distributor of Hyundai vehicles in the country, has reported that the surging Korean brand posted an eight-percent sales growth in 2012 versus 2011 figures. According to the company, a total of 21,996 Hyundai cars were sold in the Philippines last year, up from the 20,297 units the firm had moved the previous year.
Largely responsible for the sales increase were Hyundai's passenger cars, which sold a total of 13,382 units last year, a 25-percent jump from just 10,700 units in 2011. Hyundai's light commercial vehicles, however, sold just 8,614 units, a 10-percent dip from 9,597 units in 2011.
In December 2012, meanwhile, Hyundai sold 751 passenger cars and 754 light commercial vehicles (versus 787 passenger cars and 588 light commercial vehicles in December 2011) for a five-percent drop and a 28-percent increase, respectively.
"The Philippine economy surpassed its projected target growth for 2012, and consumer spending remained buoyant," said HARI president and CEO Ma. Fe Perez-Agudo. "With similar bullishness and optimism, we open another year and set ambitious targets to beat last year's sales performance. Hyundai in 2013 is all set to become truly the most-loved auto brand among Filipinos."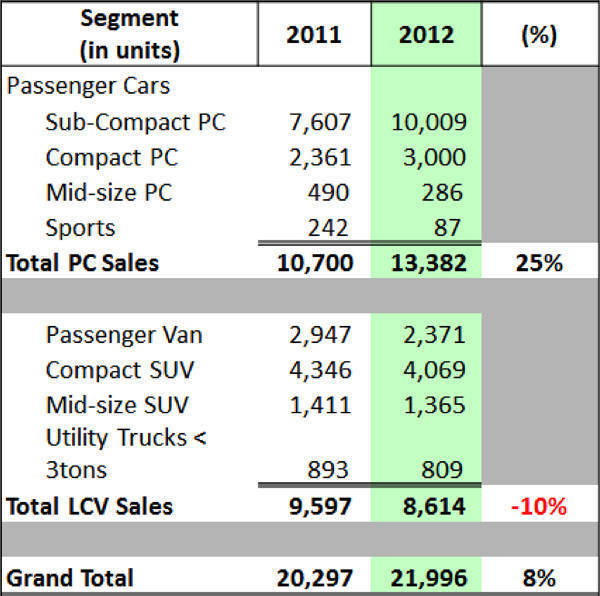 Continue reading below ↓
Recommended Videos