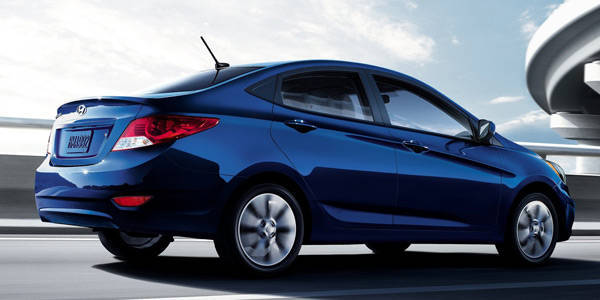 Hyundai Asia Resources Inc. has reported a sales total of 15,735 units from January to August this year, a 19-percent improvement from the 13,271 units the company sold in the same period in 2011. Largely responsible for this is the brand's passenger-car sales performance, accounting for 9,940 units so far compared to 6,241 last year.
But while passenger cars have been big for Hyundai, its commercial-vehicle sales are down from 7,030 units during the first eight months of 2011 to just 5,795 units this year.
In the month of August alone, Hyundai moved a total of 1,454 vehicles, up two percent compared to the same period last year (1,419). The total consists of 1,014 passenger cars and 440 commercial vehicles.
Instantly noticeable in the figures Hyundai sent to us is the fact that the company sold just one (yes, one) midsize SUV in August, which totally pales in comparison to the 199 midsize sport-utes sold in August 2011. The explanation to this, of course, is that the all-new Santa Fe is arriving, and Hyundai merely sold out the inventory of the old model last month.
"In the first eight months of 2012, Hyundai pulled off consistent growth in total sales, particularly in the passenger-car segment," says HARI president and CEO Ma. Fe Perez-Agudo. "We expect this positive trend to extend all the way to year end, with strong economic fundamentals and our dealership network's push for even more innovative customer-care offerings to drive the business full-speed ahead."
Continue reading below ↓
Recommended Videos