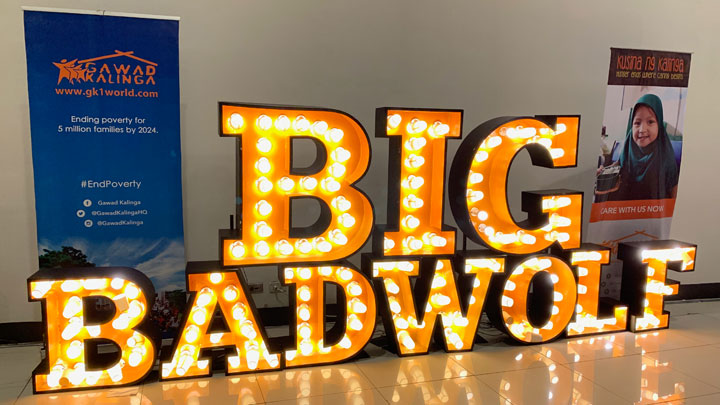 We may have gone fully digital last year, but we will always have a soft spot for the printed word. Top Gear Philippines began as a print magazine, and you never forget your first love. I felt bittersweet emotions as I entered the 2019 Big Bad Wolf Book Sale at the World Trade Center. The scent of paper wafted everywhere, and it felt like home.
I was lucky to get a VIP pass for the first day, and naturally I headed straight toward two sections: transportation and graphic novel. Like last year, there is a good selection for gearheads on the tables:
Continue reading below ↓
Recommended Videos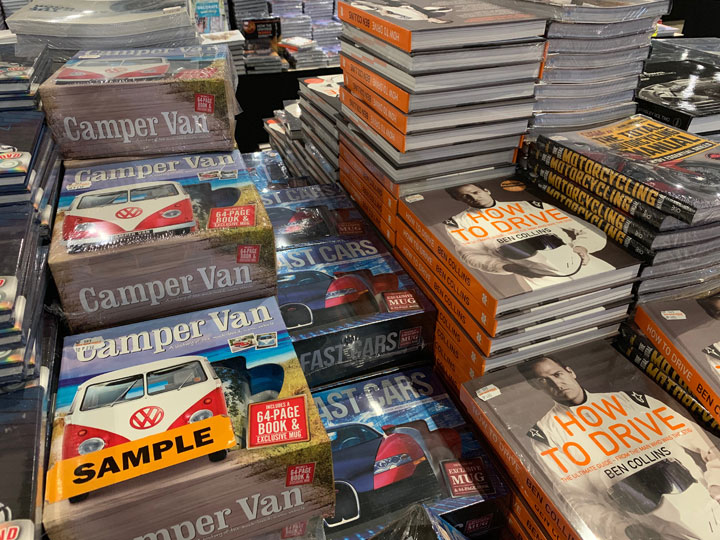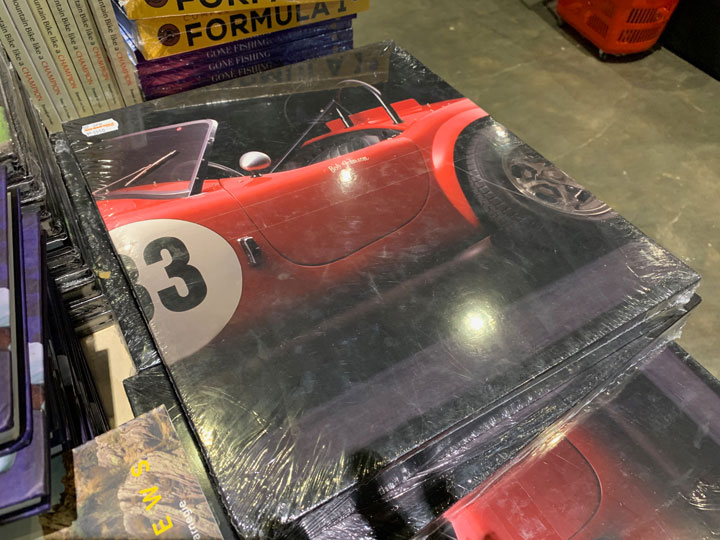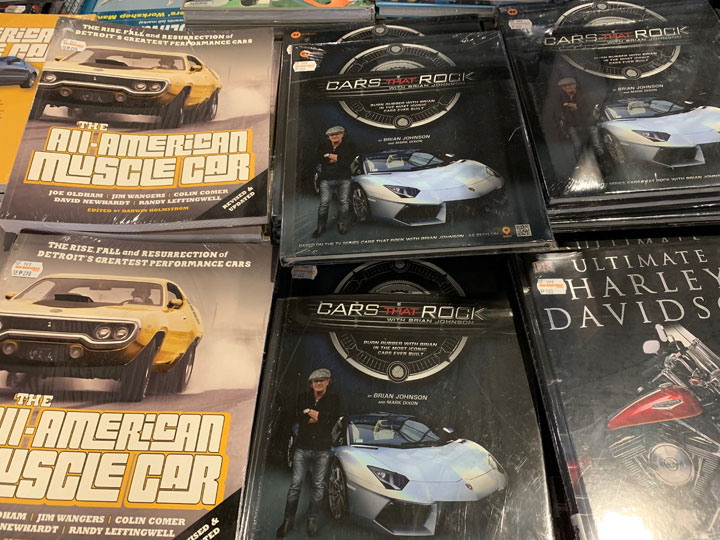 There were also books for motorcycle fans.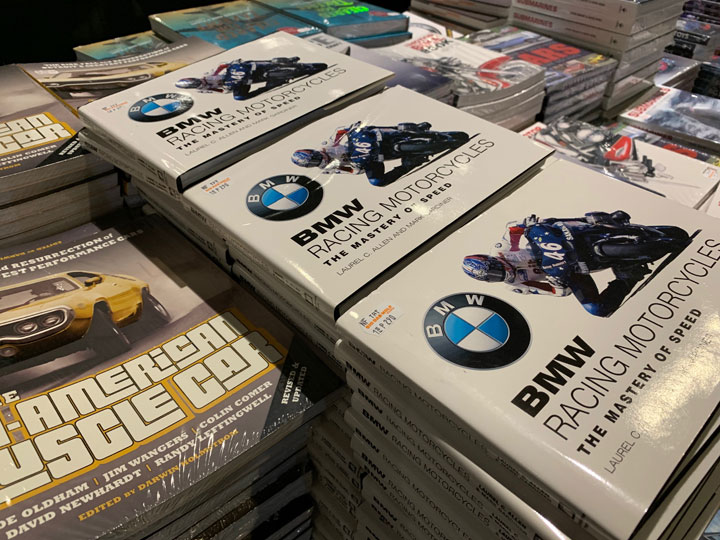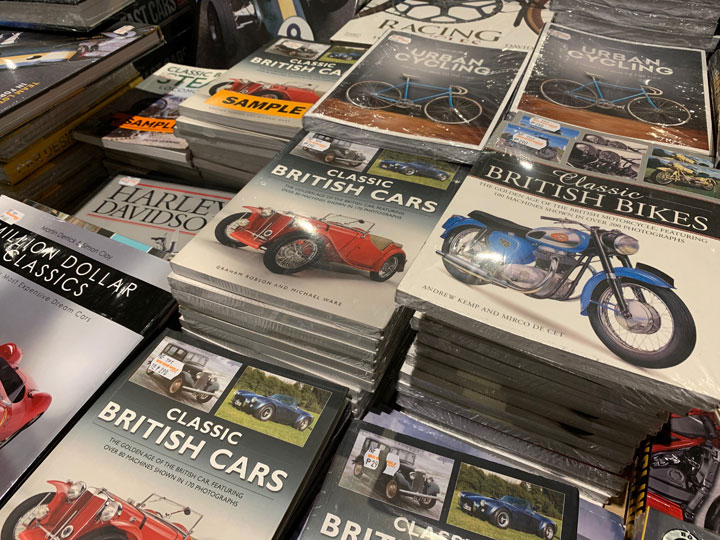 There seems to be healthy selection of F1 material. I sent some photos to our editorial consultant/F1 geek/Vettel's number one fan Sharleen Banzon, but she already had the books I sent her.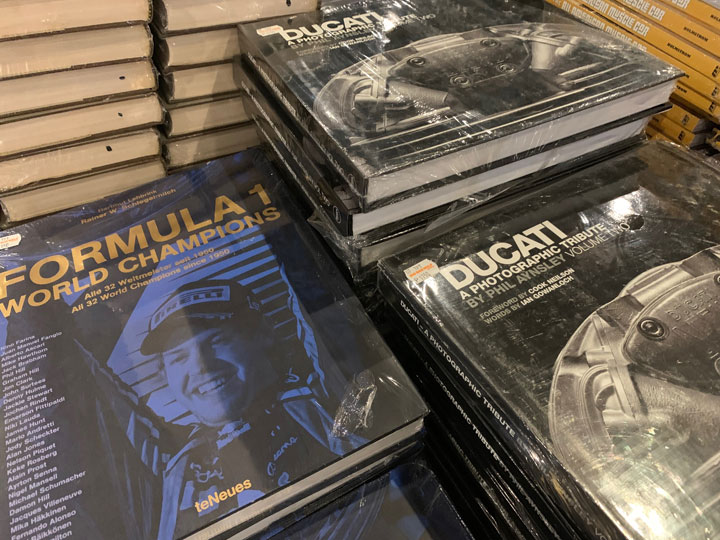 It figures.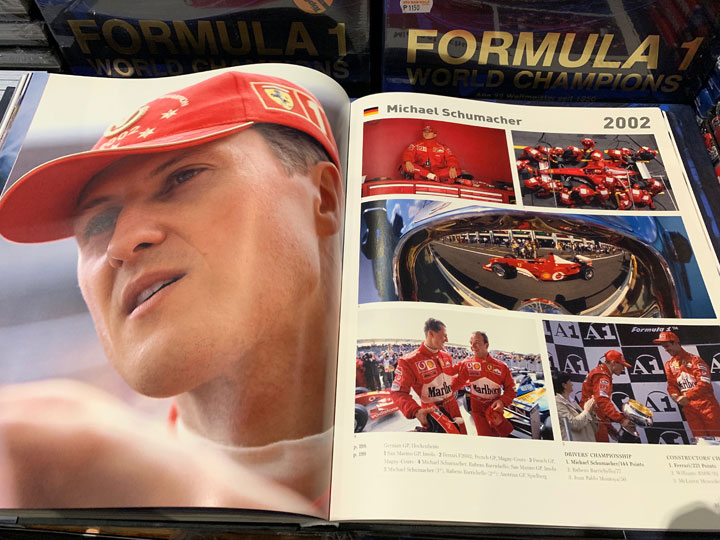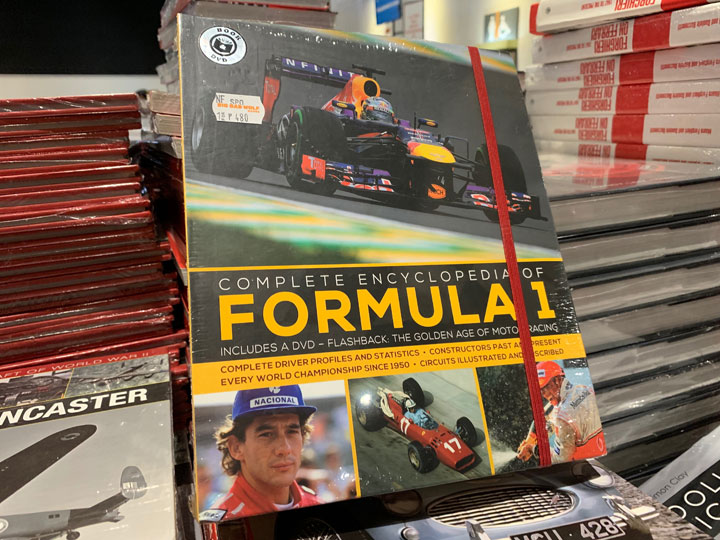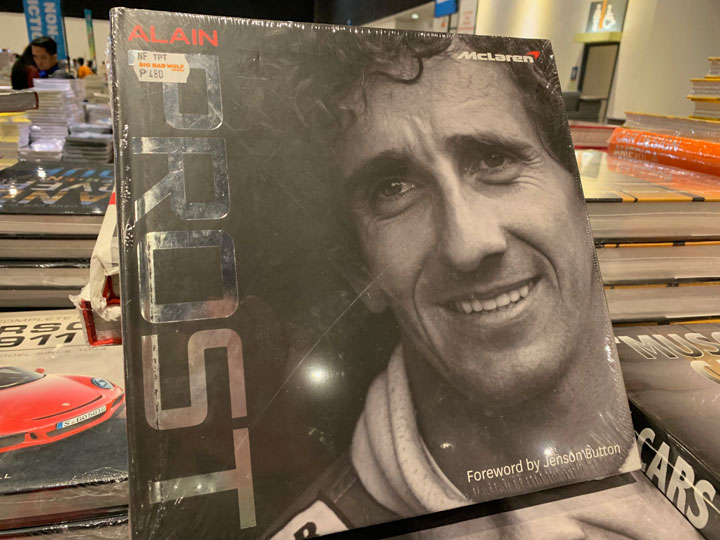 I even saw some Haynes manuals, although they weren't quite what I expected.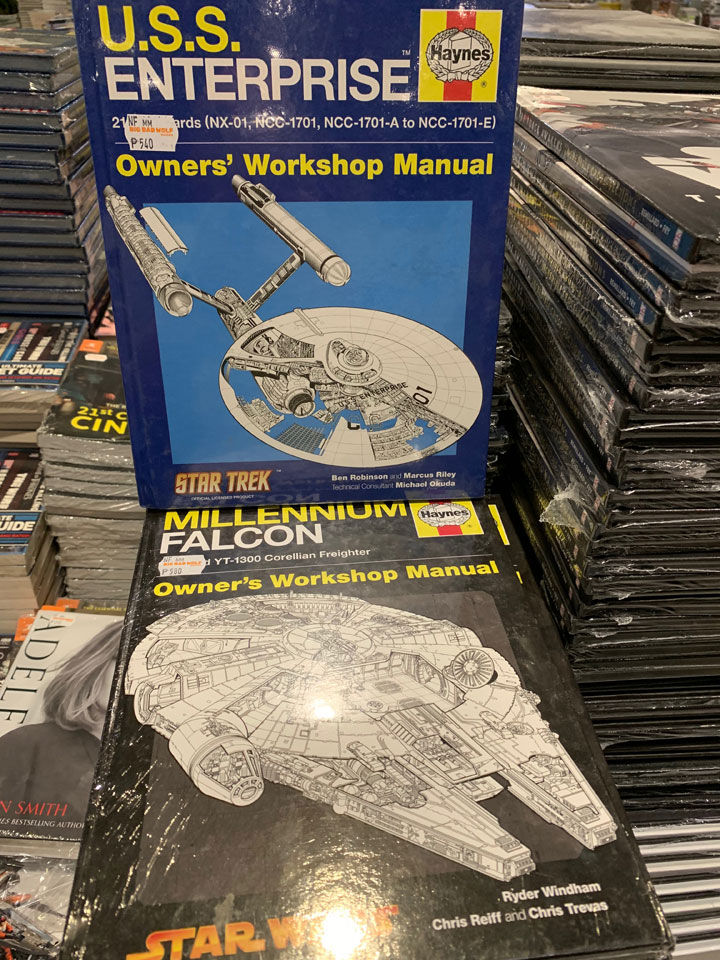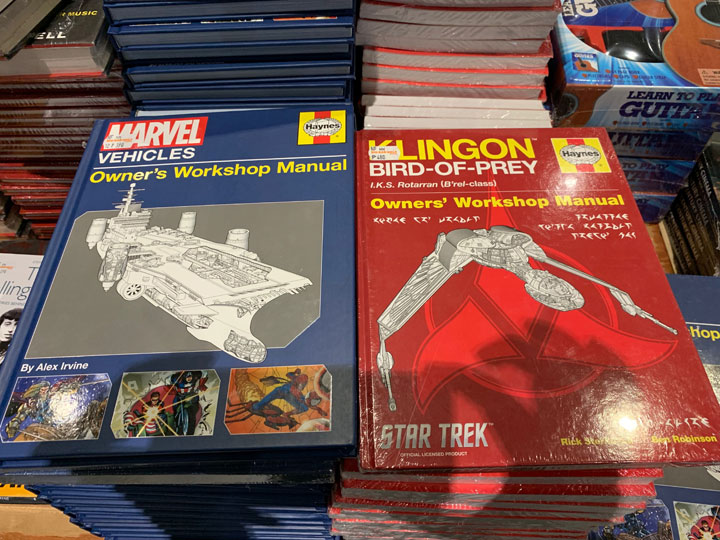 Of course I didn't leave without passing by the graphic novel section.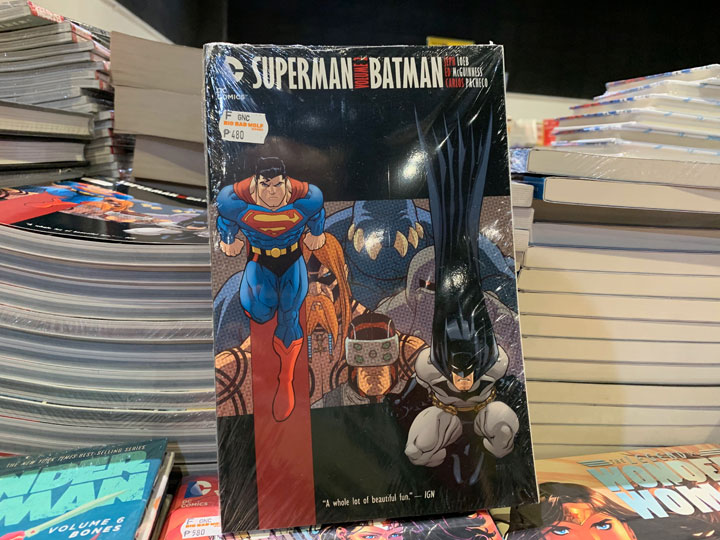 Like last year, the sale is open 24/7 and it began yesterday (February 22). It will run until March 4, 2019. The organizers said visitors can expect two million new books at discounts ranging from 50% to 90%. There are books on cooking, architecture, music, people (biographies), science, self-help, fiction, and a big section for children's literature. Allot at least two hours to cover everything—and that might not even be enough. 
Be prepared for long lines at the checkout counters, though. I went on the VIP day, but the lines were as long—maybe more—than last year's regular day.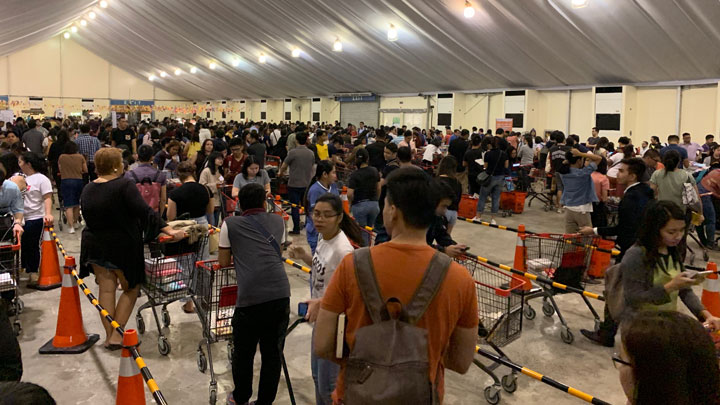 Might be best to go past midnight.
Nonetheless, while waiting in line it was comforting to see people lining up with piles of literature. It disputes the belief that human beings don't read anymore—or at least read anything of value.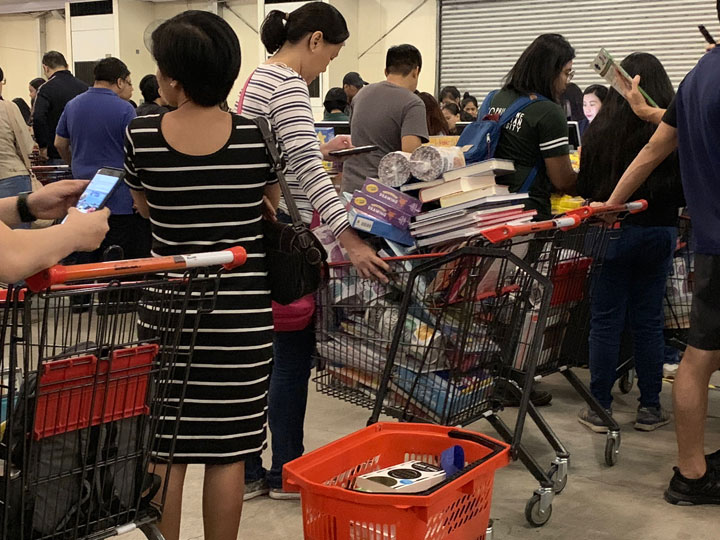 I already spent way more than I intended to, but I already have plans on going back with my team next week. See you there!