Listen up, Cebuanos: The Cebu Auto Show (CAS) will be opening its doors once again this weekend. You can drop by at the SM Seaside Skyhall from September 13 to 15 between 10am and 7pm to witness one of the most-awaited spectacles that the automotive scene down south has to offer.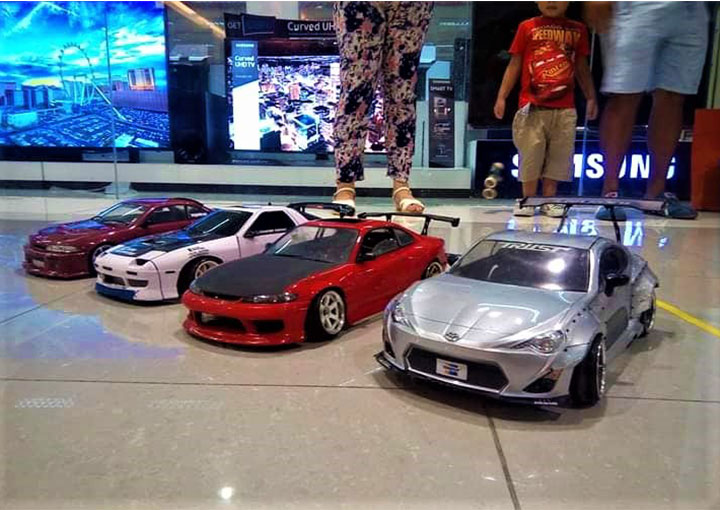 Attendees can get the chance to witness the best custom and classic cars showcased through this year's competitions. The 21 categories for 2019 include Best in Show, Best Model, Best Interior, Best Exterior, Best in Tuning, and Best in Stance.
There will also be an exhibition from car brands such as Chevrolet, Nissan, Mazda, MG, and Suzuki. Of note, MG will be officially unveiling the MG 5 subcompact sedan during the show. Chevrolet, on the other hand, will also be making a reveal of its own.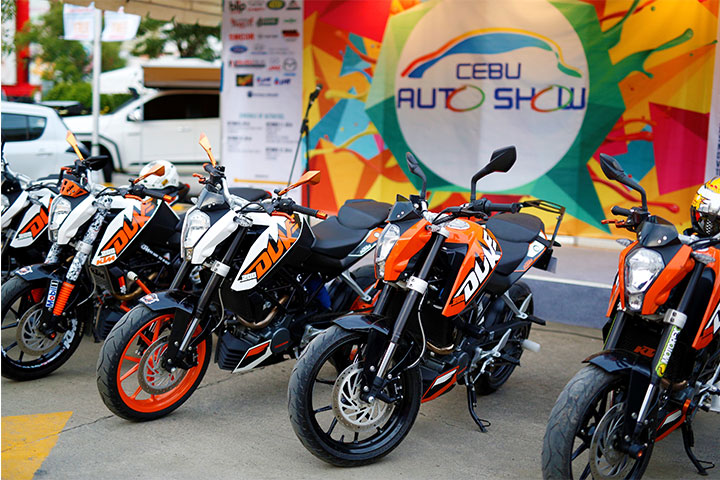 Motorcycle manufacturers including Honda and Kawasaki will likewise be putting up their latest products on display, and various exclusive promos for motorbike owners and enthusiasts will be offered throughout the weekend. In addition, numerous aftermarket car parts and accessories will be sold during the event. Meanwhile, the Philippine RC Drifters will be joining in a drift challenge and conducting demos that everyone will surely enjoy.
Cebu Diecast Collectors will also be participating in this year's festivities. Michael Vincent Chua, the organization's administrator and one of its founders, says: "It has always been a pleasure working with CAS in accomplishing our vision of bridging the gap between diverse car enthusiasts, whether they be actual car collectors or toy-car collectors. And not just that—over the years, we have seen the show as a bonding experience for parents and their children or even for the whole family!"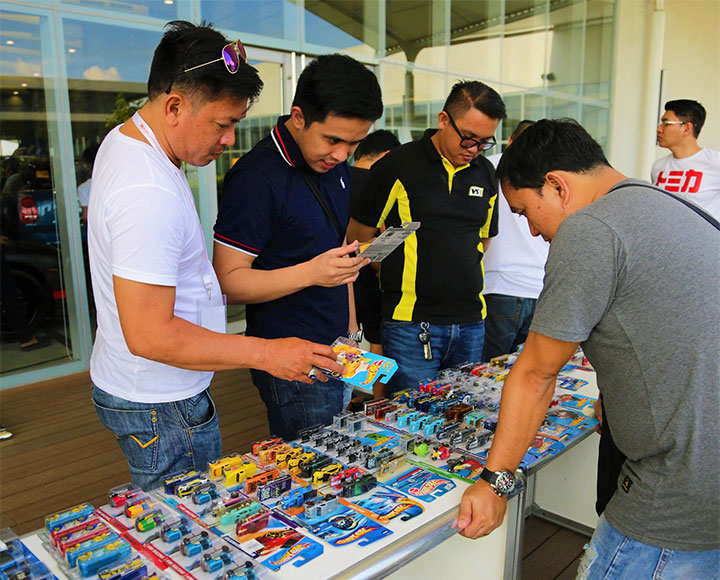 The 12th iteration of one of Cebu's biggest automotive events is organized by Worldbex Services International. If you're interested, you can check out the CAS website or Facebook page for more details. Oh, and admission is absolutely free, so we suggest you check it out if you're in the area.