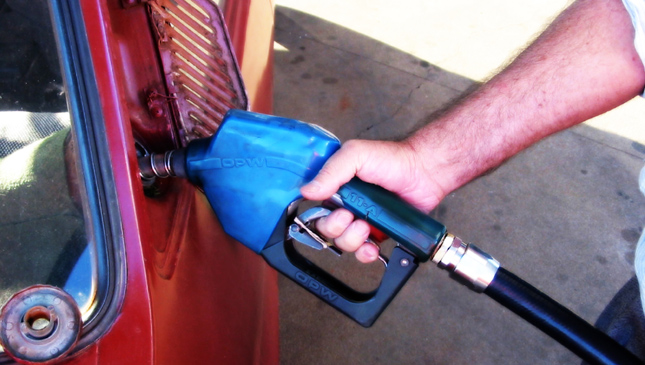 Unless you've somehow figured out how to grow money on trees, fuel economy is a pretty big deal when shopping for a new car. Taking into account our country's hellish traffic, these numbers could spell the difference between a best-selling vehicle or a flop in our market. With this in mind, we ask: Which carmakers in the Philippines produce cars with the best fuel efficiency?
Well, it looks like we're about to find out. The Department of Energy is expanding its Philippine Energy Standards and Labeling Program (PESLP) to include more light-duty motor vehicles. In line with this, the government agency is teaming up with Petron to host the country's first Euro 4 fuel economy run--the results of which will be used as a benchmark for fuel-efficiency labeling for car manufacturers in our market.
The fuel economy run is scheduled to take place on May 27, from Angeles, Pampanga, to the Tarlac-Pangasinan-La Union Expressway. Around 80 vehicles from about 20 car brands are set to take part in the exercise.
Below is the list of participating automotive companies:
* Automobile Central Enterprise (Volkswagen)
* British United Automobiles (Mini)
* Columbian Autocar Corporation (Kia)
* Eurobrands Distributor (Peugeot)
* Ford Philippines
* Honda Cars Philippines
* Hyundai Asia Resources
* Isuzu Philippines
* Mitsubishi Motors Philippines
* Motor Image Pilipinas (Subaru)
* Nissan Philippines
* PGA Cars (Audi, Porsche)
* Pilipinas Taj Autogroup (Tata)
* Suzuki Philippines
* Toyota Motor Philippines
* Volvo Philippines
We're already looking forward to seeing the government-sanctioned results. Which carmaker do you think will impress the most during the run?