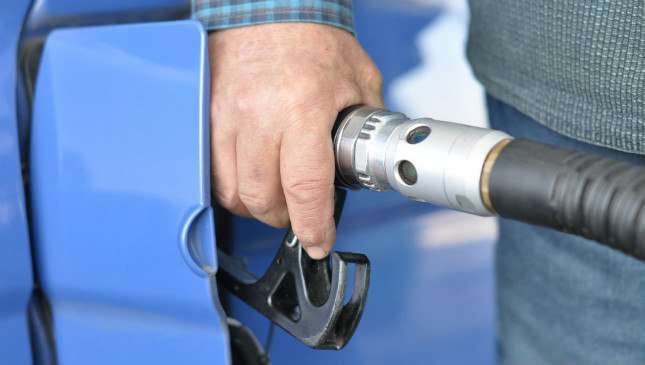 You might have seen posts being shared on social media about the pending increase in fuel prices as part of the Tax Reform for Acceleration and Inclusion Act. There are calls on Facebook to gas up before January 1, 2018, because after that gasoline and diesel will be more expensive.
The bad news is those posts are true. The sort of good news is, not yet. In a statement released on its Facebook page, the Department of Finance clarified that the fuel increase should not happen at the stroke of midnight. What's in the reservoirs of gas stations now are still 2017 stock, hence they were paid for with 2017 taxes. Here's the DOF's statement: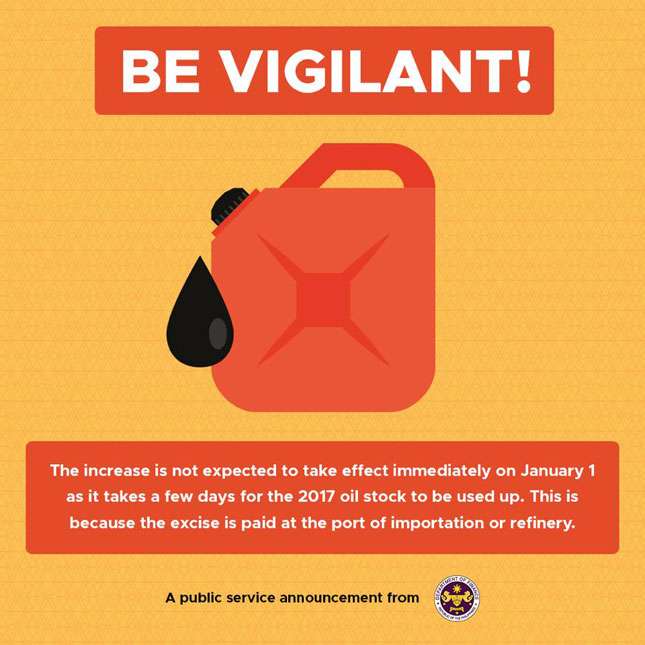 ADVERTISEMENT - CONTINUE READING BELOW ↓
The DOF further clarified that oil increases implemented on January 1 can be considered profiteering, although it didn't say anything about reporting such activities.
So no need to leave your Media Noche dinner tonight and run to the nearest gas station before midnight—if the fuel companies comply with what the DOF said, that is.