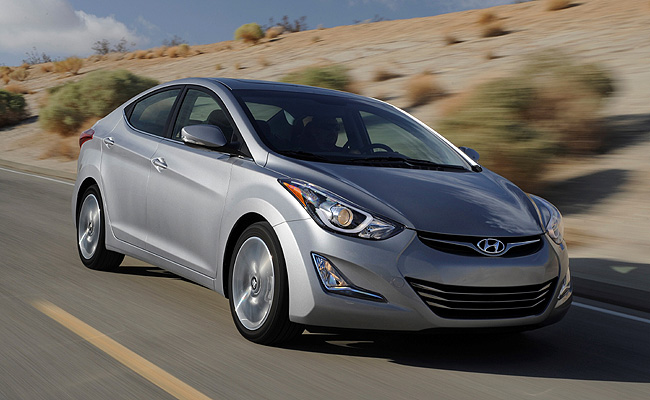 The Hyundai Elantra has broken the 10-million-unit sales mark globally, 24 years after the nameplate went into production with the first-generation model in 1990.
According to the Korean carmaker, the Elantra is its first model--and one of only 10 cars in the automotive industry--to reach the 10-million-unit mark. To achieve that target, Hyundai sold an average of 420,000 Elantras per year, or around 1,100 units per day.
"Reaching this historic mark is a testament to the Elantra's staying power and the global appeal of a vehicle that delivers attractive design, functionality and class-leading performance," said Hyundai Motor Company chief operating officer Tak Uk Im. "As a company, it also shows our ability to quickly adapt to changing consumer preferences and continue to push the compact-car segment with features once reserved for luxury vehicles."
Continue reading below ↓
Recommended Videos