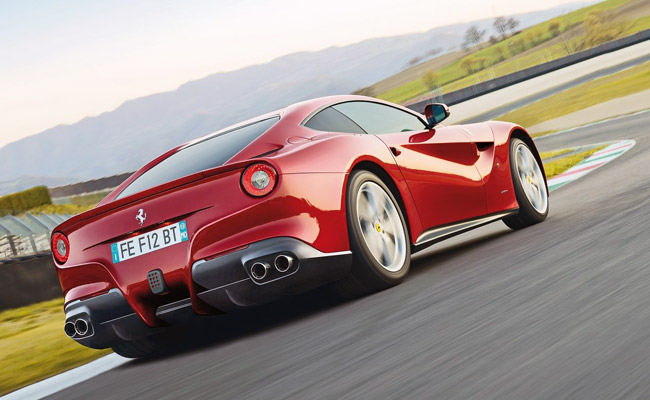 Contrary to what some people might think, there are actually a lot of Filipino car enthusiasts who can afford to buy really expensive supercars. This story will further confirm that.
A not-so-little bird has told us that there are now a total of seven units of the Ferrari F12 Berlinetta in the Philippines right now, as you read this. Our source says that six of those units entered the country "formally" via Autostrada Motore, the exclusive distributor of Ferrari in the country. The other unit was brought in through the gray market.
You will recall that in August last year, we reported about the first F12 Berlinetta in the Philippines already set to be delivered to its lucky owner.
Also, our source shares that there are now four units of the Lamborghini Aventador in the country, all brought in through official distributor Lamborghini Manila.
Expect to see these awesome cars on the road one of these days.
[poll]514[poll]
Continue reading below ↓
Recommended Videos