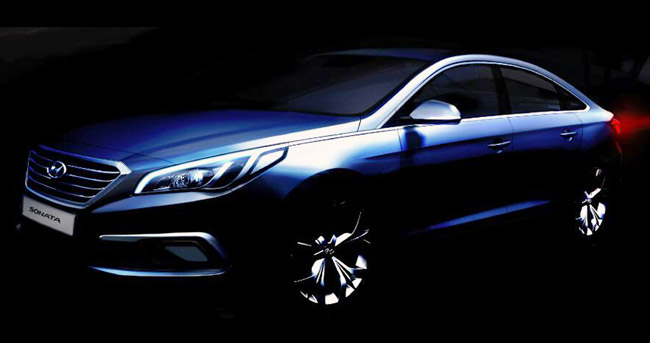 Hyundai has released the first official exterior rendering of the all-new Sonata, with the Korean version making its world premiere later this month in the carmaker's domestic market.
The debut of the United States version will then happen in April at the New York Auto Show.
So, what do you think of the all-new Sonata's design?