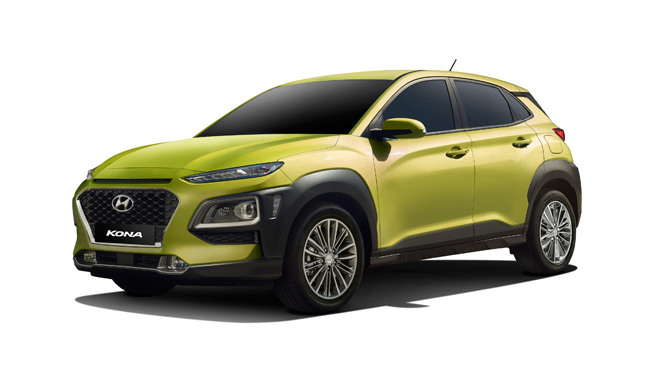 Hyundai Asia Resources, the official distributor of Hyundai in the Philippines, sent us a press release the other day sharing news about the 'Kona moment' that it had recently. The brand experienced its best performing month in 2018. July sales amounted to 3,279 units.
Even if there was a slowdown in the passenger car (PC) segment, the light commercial vehicle (LCV) segment was the main driver. There was a 6.2% increase there, thanks to the introduction of the Kona, Hyundai's subcompact SUV. The model contributed 13% of overall sales for the month of July.
The PC segment maintains the bulk of units sales for the brand by accounting for two-thirds of the total vehicles sold in the market from January to July 2018. Led by the Eon and Accent, the two nameplates remain to be top sellers in their own sub-segments; with the Accent sitting in the top three position.
Continue reading below ↓
Recommended Videos
"In the midst of all the uncertainty faced by the automotive industry, Hyundai has proven itself to weather the odds with its strong start in the second half of the year," says Ma. Fe Perez-Agudo, HARI president and CEO. "Expect more to come for the rest of 2018 as we will not let this 'Kona moment pass us by."
She also adds that the Philippine economy is still in a transitory phase as a result of all the reforms rolled out by the current administration. Rising inflation, the devaluing peso, increasing world oil prices, and the excise put on automotive vehicles have influenced the market to hold their purchase of big-ticket items. "The optimistic expectations, however, continue to take hold as the economy is likely to pick up the pace in the second quarter of 2018," she says.