This sounds good. According to the press release, Isuzu Philippines Corporation (IPC) turned over two units of its modernized PUV to the Boracay Land Transport Multi-Purpose Cooperative (BLTMPC) at the cooperatives' main terminal in Boracay Island. These two units form part of the total 15-vehicle fleet that BLTMPC has acquired from IPC.
These modernized PUVs will ply the main circumferential road that goes around the interior of the island, picking up and dropping off passengers at designated stops. Joseph Bautista, IPC sales division head, described the turnover as happening at just the right time. "In the past few months, we have seen the earnest rehabilitation of Boracay Island; from its beaches toward the road network and infrastructure. And now that the island has just recently been re-opened to the public, we are very happy to have been a strategic part of this rehabilitation. With a cleaner, more organized Boracay, you will now also see Isuzu modernized PUVs servicing the island's residents and tourists."
ADVERTISEMENT - CONTINUE READING BELOW ↓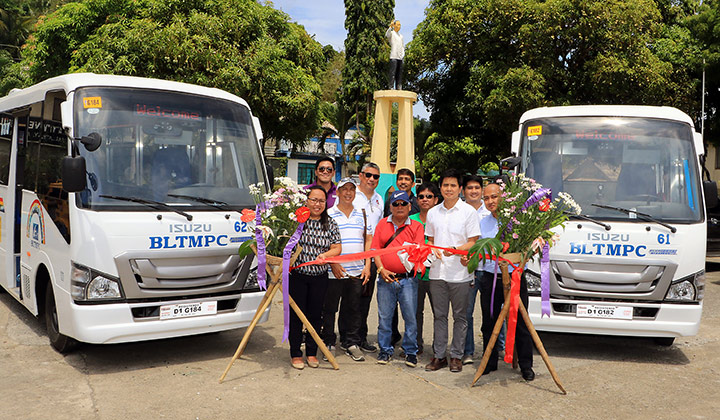 ADVERTISEMENT - CONTINUE READING BELOW ↓
Recommended Videos
He added that Isuzu's modern PUVs have also been designed and built in accordance to the objective of the Boracay rehabilitation efforts to make the island environmentally sustainable. "The modernized PUVs are assembled using the Isuzu QKR77 platform which has been modified for PUV use. These are powered by the 3.0-liter 4JH1-TC CRDI diesel engine. The engine is also rated Euro IV compliant, so it produces cleaner emissions."
ADVERTISEMENT - CONTINUE READING BELOW ↓
Yasuhiko Oyama, IPC vice president for sales, also lauded the Filipino mark of excellence in the construction and design of Isuzu's modern PUV. This Isuzu modern PUV can accommodate up to 30 passengers (seated and standing). The fully air-conditioned cabin by Coolaire means that all passengers can travel comfortably. It is also equipped with accessories as required by the Land Transportation Franchising and Regulatory Board (LTFRB), such as CCTVs and dashcam, GPS tracking system, and automated electronic fare collection system. The automatic doors also face the sidewalk for safe and convenient entry and exit of passengers.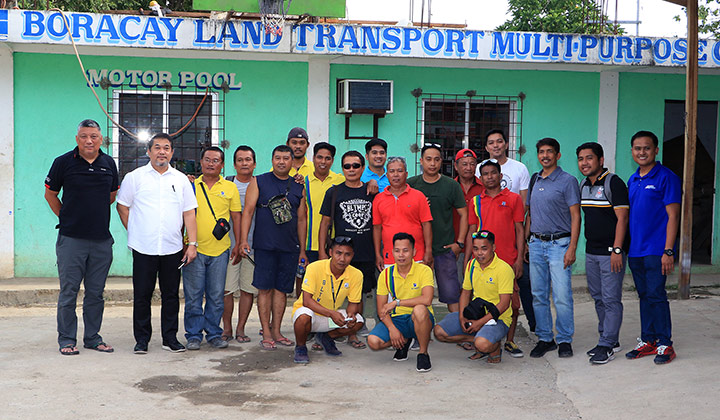 ADVERTISEMENT - CONTINUE READING BELOW ↓