Tired of waking up early on a Saturday morning to have your car serviced? And are you also sick of your casa's complimentary coffee and waiting area? If so, a new online service is aiming to make car maintenance more convenient.
MyCasa now offers mechanic services right at your doorstep within Metro Manila, with plans to expand to key provincial cities early next year. As an added bonus, the company says its services are available 24/7. So you can book an appointment for when you're at home, or during office hours.
The range of services that MyCasa offers includes basic preventive maintenance service, brake pad change, rotor disc refacing, engine decarbonization, interior antibacterial treatment, and exterior glass coating. You can check out the guide below to see how much these services cost.
MyCasa explains that its mechanics are trained professionals equipped with the right tools for the job. While the company offers products from its partners, customers also have the option of choosing their preferred brands during service.
To book a service with MyCasa, you can contact the company through its website or Facebook page.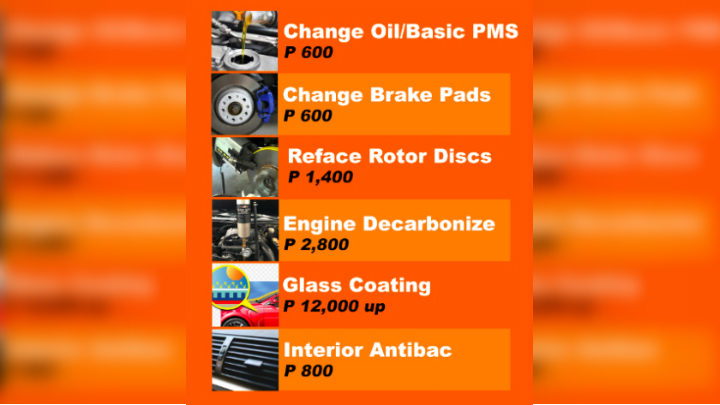 Continue reading below ↓
Recommended Videos