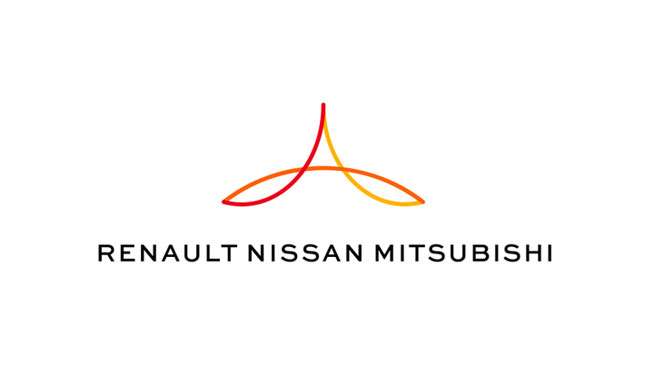 The race is on between major carmakers seeking the next big breakthrough or discovery in automotive technology. But now the Renault-Nissan-Mitsubishi triumvirate has made a pretty big leap that arguably puts it ahead of the pack. The group has just launched Alliance Ventures, a new venture capital fund that will invest up to $1 billion (P50.4 billion) in open innovation over the next five years. It's set to be the biggest fund of its kind in the industry.
In its first year, around $200 million will poured into start-ups and partnerships with tech entrepreneurs focused on new mobility, electrification, autonomous systems, connectivity, and artificial intelligence. Alliance Ventures' first deal will be an investment in Ionic Materials, a US-based company working on solid-state cobalt-free battery materials.
Carlos Ghosn, chairman and chief executive officer of Renault-Nissan-Mitsubishi, said: "Our open innovation approach will allow us to invest and collaborate with start-up companies and technology entrepreneurs, who will benefit from the global scale of the Alliance. This new fund reflects the collaborative spirit and entrepreneurial mindset at the heart of the Alliance."
ADVERTISEMENT - CONTINUE READING BELOW ↓
He adds: "This investment initiative is designed to attract the world's most promising automotive technology start-ups to the Alliance."
Considering that the Alliance plans to launch 12 pure electric and 40 self-driving vehicles by 2022, this move is a sure sign that it's serious about meeting that goal. We can't wait to see the results.
ADVERTISEMENT - CONTINUE READING BELOW ↓
Recommended Videos