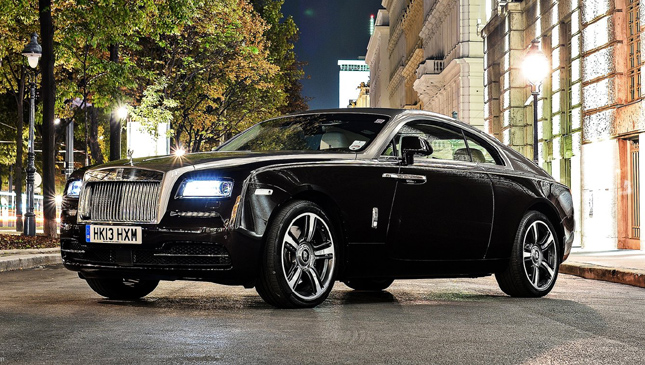 What if we told you that it is now "easier" to own a Rolls-Royce? Winning the lottery is not the solution--you still have to be loaded to acquire an ultra-luxury vehicle. But now, you can opt to do it via fractional ownership.
With this arrangement, a minimum of three individuals to a maximum of five can share the cost of the vehicle and the driver's monthly remuneration. Under this program, potential owners will be happy to know that the vehicle maintenance will be under Rolls-Royce Motor Cars Manila for the first five years.
Okay, so for us plebeians, it's not actually "easy" to purchase the opulent British automobile. However, for captains of the industry, A-listers and affluent car enthusiasts who have the money, this is another way of bringing home a Wraith, a Phantom or a Ghost aside from buying it straight up.
This practice--which is essentially timeshare--is not uncommon. For perennial clients of luxury brands like Rolls-Royce whose models are in the P30-50 million range, this is a viable alternative to the traditional process of vehicle acquisition. So if you can shell out several million pesos and find two or more guys willing to do the same, then cruising in a bespoke Rolls-Royce will no longer be just a dream.
Continue reading below ↓
Recommended Videos
For a more in-depth look into this subject, watch for the "Wheels Of Justice" column in our Luxury Issue next month, in which Atty. Robby Consunji discusses time-sharing of luxury cars.