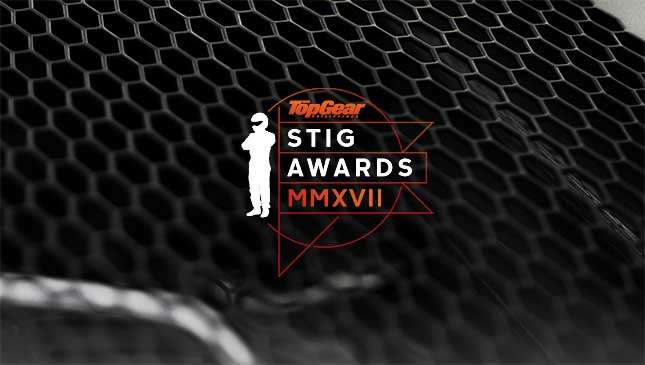 What a year it's been, right? It makes us dizzy to even think about it. By our count, we've driven over enough asphalt for car shows, shoots, launches, road trips, and media drives to stretch from one end of the country to the other. Of course, all that driving isn't just for the complimentary buffet lunches (though we don't mind those either). We put in the hours so we can get familiar with the all-new models that hit our market.
Aside from getting to know them for our stories and reviews, we also take mental notes for when we choose our annual Car of the Year. Yup, it's time once again for our annual Stig Awards.
Continue reading below ↓
Recommended Videos
As you guys might already know, we also award another big winner each year--the Readers' Favorite. To cast your vote, visit our microsite and log in using your TopGear.com.ph account. The choices will be listed in alphabetical order. Simply click on your choice, share your vote on social media, and encourage your friends to particpate as well. Ahem.
Last year, you guys chose the Honda Civic as your favorite car. What will it be this year? You have until November 21 to vote. Log on now and make your voice heard.