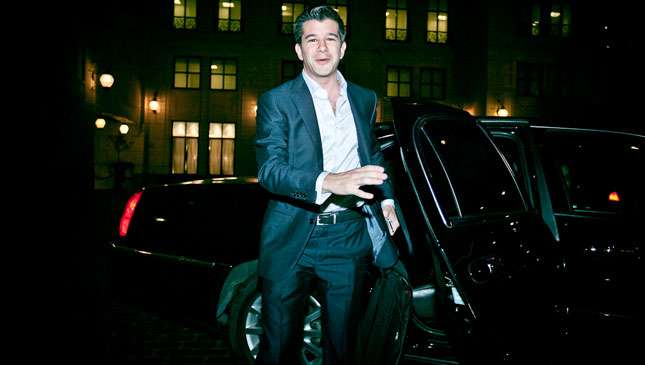 It's been a rough year for Uber co-founder Travis Kalanick. The year 2017 has seen the executive embroiled in numerous scandals, as well as experiencing the recent death of his mother in a boating accident. Now, according to a report by BBC, Kalanick has resigned from his position as the ride-sharing company's CEO.
ADVERTISEMENT - CONTINUE READING BELOW ↓
Kalanick's resignation comes after a review of company practices and the aforementioned scandals, which include complaints of sexual harassment. The report also states that five major Uber investors demanded Kalanick's immediate resignation in a letter earlier this week. Kalanick will stay on as a member of Uber's board of directors.
Kalanick said: "I love Uber more than anything in the world and at this difficult moment in my personal life I have accepted the investors request to step aside so that Uber can go back to building rather than be distracted with another fight."
"Travis has always put Uber first," Uber's investor said in a statement. "This is a bold decision and a sign of his devotion and love for Uber. By stepping away, he's taking the time to heal from his personal tragedy while giving the company room to fully embrace this new chapter in Uber's history. We look forward to continuing to serve with him on the board."
ADVERTISEMENT - CONTINUE READING BELOW ↓
Recommended Videos
This is certainly a shocking development. What do you guys make of it?