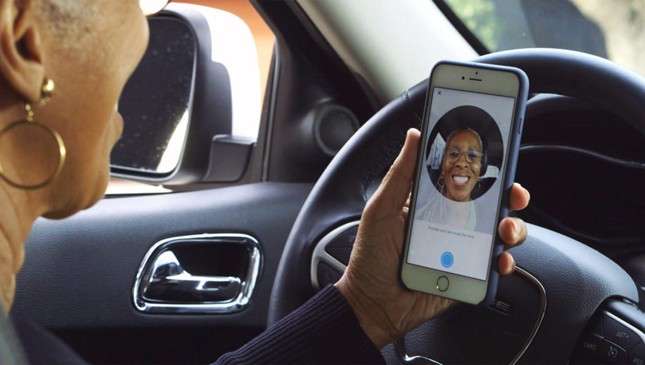 A major concern when you take any form of public or shared transport is safety. You always hope that it's the right (and qualified) person behind the wheel. After all, most of us have probably experienced riding in a taxi where the ID picture on the dashboard looked nothing like the driver. In a bid to make its ride-sharing service safer for users, Uber Philippines has just launched the Real-Time ID Check feature on its app. This adds an extra layer of security for riders, as well as reducing fraud and protecting the accounts and identities of drivers.
Continue reading below ↓
Recommended Videos
Through this new feature, drivers are asked as they log-in to the app to take a selfie. The automated system then checks the photo against the one in their file. If the photos don't match, the driver's account is temporarily blocked and the Uber team conducts an investigation. Drivers will be asked for their photo at random times, but only before they go online to ensure continuity of service. They'll be given several opportunities to submit a photo for verification.
"We at Uber are constantly looking for ways to strengthen our technology-enabled security features. We look into new solutions and test them to proactively use and maximize the capability of available technologies, and how these can be instrumental in our commitment to providing safe, reliable, and convenient rides," says Uber Philippines GM Laurence Cua.
The feature was first launched in the US in September 2016. Now it's available in the Philippines and in 15 other countries across the globe. Do you guys think it will help reduce cases of driver fraud?