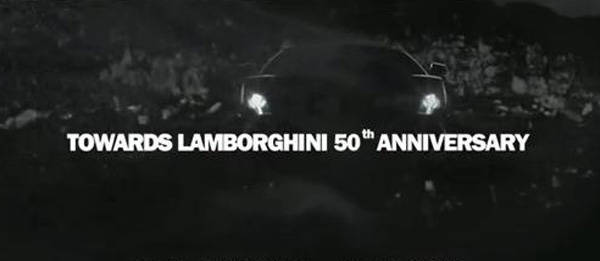 In May 1963, the foundation for Lamborghini's original factory was laid at what--for 50 years--has been the Italian carmaker's home in Sant'Agata Bolognese. And from May 7 to 11 this year, over 1,200km of Italy's roads from Milan to Lamborghini's home town "will be invaded by hundreds of vintage and modern-day Lamborghinis from every corner of the globe."
To mark the anniversary, Lamborghini has released a video that features a montage of images from its storied history, from a bird's eye view of its original factory to the Aventador undergoing its final stages of assembly.
But what really drew our attention was the silhouette of a car near the video's end, with the words "Toward Lamborghini 50th Anniversary." Could it be a 50th anniversary limited-edition model based on the Gallardo, which, incidentally, is now in its final days, or an all-new model?
If you're viewing this on a mobile device and can't see the video, please click here.
Continue reading below ↓
Recommended Videos