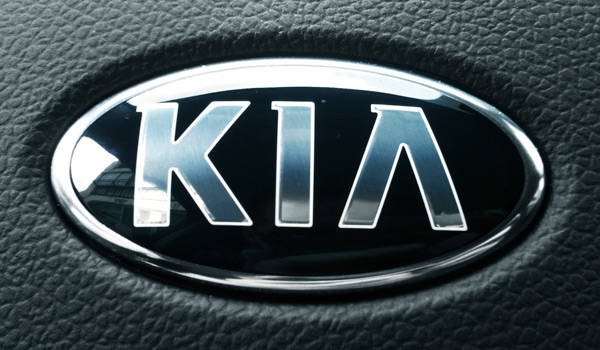 Columbian Autocar Corporation, the exclusive importer and seller of Kia vehicles in the Philippines, has issued a press statement saying the company sold 7,527 units in 2012, a huge 57.4-percent growth from the 4,782 units sold in 2011. According to CAC, its growth rate last year was the highest improvement among all Chamber of Automotive Manufacturers of the Philippines members (which includes Toyota, Mitsubishi, Honda and Nissan, among others).
"Last year was really good for the automotive industry, and the enormous growth from our 2011 figures is a testament to that," said CAC president Ginia Domingo in the statement. "Our increase in sales can be attributed to the strong performance of the Sportage and Rio models. The all-new Rio was launched only in early 2012, but it's already one of our best-selling nameplates--definitely a favorite among Kia fans."
Kia's growth in the Philippines is on a par with--if not much better than--the brand's global surge. Kia's worldwide sales last year totaled an all-time high of 2,710,017 units, a 9.3-percent increase from 2011.
ADVERTISEMENT - CONTINUE READING BELOW ↓
The press statement also included the following quote from Kia Motors Corporation executive vice president Thomas Oh: "Our ongoing product offensive will continue in 2013 with the start of production of eight next-generation or upgraded variants, including the all-new Carens and Soul as well as the refreshed versions of the Optima, the Sportage and the Rio."
Could the aforementioned Kia vehicles be the exact same models that CAC will be launching in 2013? We'll see.
ADVERTISEMENT - CONTINUE READING BELOW ↓
Recommended Videos