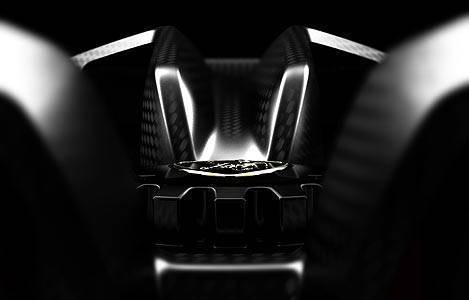 Lamborghini shows off more carbon fiber components for the mystery car set to debut at the Paris Motor Show.
While it's hard to determine what it is exactly we're seeing in the photo, what looks like Lamborghini's "Raging Bull" emblem is strategically placed on some sort of a screw-type cap.
With the Paris Motor Show raising its curtains a few days from now, we'll probably see the last two teaser photos this week before we finally get a good look at the Lamborghini vehicle that owns all the carbon-fiber goodness we've seen for the past three weeks.