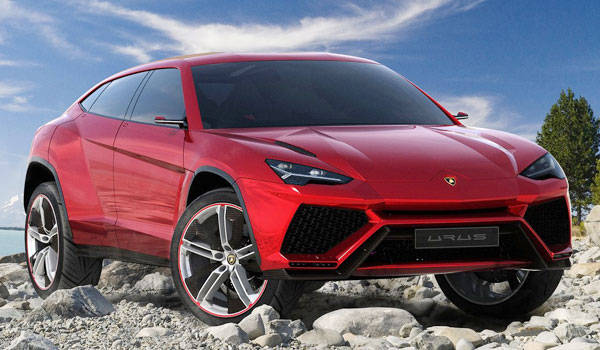 Those old enough to remember will recall that Italian sports carmaker Lamborghini used to have a very utilitarian-looking SUV called the LM002 back in the '80s (picture a stylish Hummer H1). But the last two decades has seen the company resisting the urge to produce another sport-ute even as the likes of Porsche (Cayenne), BMW (X5, X6, X3 and X1), Mercedes-Benz (M-Class), Volkswagen (Touareg), Volvo (XC90 and XC60), Audi (Q7 and Q5), and even Cadillac (Escalade) have all come up with one. Even Ferrari has built its very first four-wheel-drive model in the FF.
But perhaps realizing that the SUV/crossover market is too profitable a segment to ignore, Lamborghini has now unveiled a modern and aggressively styled SUV concept called the Urus. At least in its concept form, this vehicle boasts 600hp, lots of carbon fiber, and 23-inch alloy wheels. Zero to 100kph time? Around four seconds, according to Lamborghini.
While most of us won't be able to afford the Urus's projected price of more than $230,000 when it's launched in (hopefully) 2017, we can console ourselves with photos for now.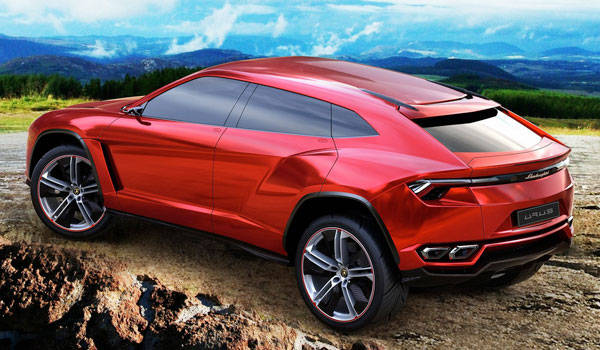 Continue reading below ↓
Recommended Videos