Counterflowing culprit
Tomas Hamchawan was so fed up with the traffic on the northbound lane of EDSA on February 6 he turned his Isuzu Crosswind around. His counterflowing adventure caused him to hit more than 20 vehicles and injure several motorists and passengers. Check out the report on the guy ABS-CBN has tagged as a "road maniac."



Fast Five
Sounds more like a boyband name but this is actually the working title for the fifth installment in the franchise of "The Fast & the Furious." The film reunites mainstay actors Vin Diesel and Paul Walker with producer Neal Moritz, screenwriter Chris Morgan, and director Justin Lin. According to Variety, the story of 'Fast Five' will find Diesel and Walker's characters "as fugitives being pursued by relentless lawmen." Variety said the shoot will start later this year for release in 2011.
No to trikes and pedicabs
On highways, at least. The Metropolitan Manila Development Authority (MMDA) is re-implementing a 20-year old ordinance banning tricycles and pedicabs on major thoroughfares and highways. "We will not honor the local government unit's moratorium allowing these pedicabs and tricycles outside their franchise routes," MMDA chairman Oscar Inocentes said. Trikes and pedicabs caught plying major roads will be impounded for 30 days. Will this finally solve Metro Manila's highway traffic blues? We'll see.
Continue reading below ↓
Recommended Videos
Formula golfing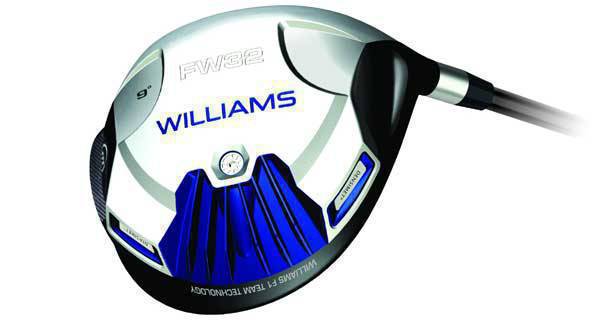 Williams F1 is taking its aerodynamic know-how from Formula One tracks to the golf course by teaming up with golf club manufacturer and namesake, Williams Sports. In simulations, the new partnerships' first golf club, the Williams Sports' FW32 driver, already demonstrated 19 percent less drag force and an 11.5 percent decrease in drag coefficient against a similarly-specified TaylorMade Burner driver. "Our engagement with Williams Sport is a clear example of applying our knowledge usefully in areas outside of Formula One. I have great hopes for its potential to revolutionize design in golf equipment," Williams F1 team principal Frank Williams said in a statement.