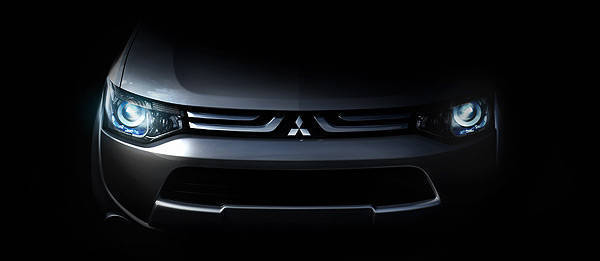 Mitsubishi Motors has revealed that for the first time, the demanding European market will serve as its global launch pad as it debuts an all-new strategic and innovative premium vehicle that's destined for the world market at the Geneva Motor Show this March.
Calling the vehicle as "a car of substance that will reflect a gradual transformation in Mitsubishi's design language," the Japanese carmaker added that this all-new vehicle will be the start of an all-new generation of global products. As part of Mitsubishi's 'Jump 2013' business plan, Mitsbuishi's next products --including this all-new model--will see a gradual transition to a re-focused design language.
Mitsubishi shared a glimpse of this all-new vehicle and we can't help but wonder if this could be the all-new Outlander compact crossover sport utility vehicle. Or could this be a totally different vehicle? Let us know what you think.
ADVERTISEMENT - CONTINUE READING BELOW ↓
ADVERTISEMENT - CONTINUE READING BELOW ↓
Recommended Videos