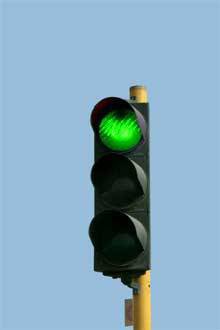 The Metropolitan Manila Development Authority (MMDA) has teamed up with the Philippine National Police - Highway Patrol Group (PNP-HPG) in managing traffic along EDSA.
"We have decided to join hands with the PNP and other concerned agencies to find honest-to-goodness answers to the perennial traffic problem and breakdown of discipline drivers," said MMDA chairman Francis Tolentino. "Together with the PNP, we are buttressing our efforts to put a stop to the horrors of congested roads, traffic moving at a snail's pace or even stops to a standstill especially along Edsa. We will throw the book at undisciplined drivers who are so brazen in violating traffic laws."
Continue reading below ↓
Recommended Videos
The MMDA is in the process of deputizing some members of the PNP-HPG who will form part of the strengthened composite teams of traffic enforcers. These teams will man choke points like Pasay City, Baclaran in Parañaque and Taft Avenue in Manila.
Some PNP policewomen, together with female MMDA traffic enforcers have also been tapped to beef up the teams, said Tolentino.
Tolentino added that though the combined forces of the MMDA and other concerned government agencies can increase the number of apprehended traffic violators, "procedures alone will not kill the problem."
"Our collaborative effort with the PNP is part of a long-term task that refers to the general picture, to educate our countrymen on obeying the law and instilling discipline on them," Tolentino said.