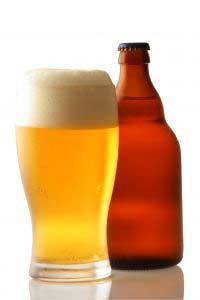 The Metropolitan Manila Development Authority (MMDA), one of the government agencies tasked to manage traffic in the metropolis, is reminding motorists to refrain from drinking and driving during the holidays.
The MMDA has noted that due to many parties and other activities during the season, the volume of road users go up and accident rates also increase.
"I want to remind the motorists to avoid drunk driving," MMDA chairman Franicisco Tolentino said. "Most of the people involved in accidents during this season are drivers driving under the influence of alcohol, particularly those coming from Christmas parties."
The MMDA suggests carpooling among friends and officemates going to Christmas parties to somehow help ease traffic and to minimize road mishaps. It would also be wise to have a non-drinking designated driver.
Photo from SXC.hu