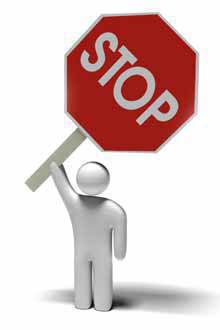 Metropolitan Manila Development Authority (MMDA) chairman Francis Tolentino urged motorists to be more diligent for the safety of road users.
The message came after traffic enforcer was run over by a taxi while on duty. A taxi hit MMDA Traffic Officer Alfred Barrios Jr. while he was manning the corner of EDSA and Aurora Boulevard in Cubao, Quezon City at around 7:50 a.m. on August 15. Traffic enforcers who witnessed the incident said the taxi driver identified as Ariel Baniqued was driving through a southbound U-turn slot when he accidentally hit Barrios.The driver said he did not see the enforcer.
ADVERTISEMENT - CONTINUE READING BELOW ↓
"I am appealing to the drivers to strictly comply with traffic rules and to be more safety-conscious in order to avoid road mishaps," Tolentino said in a statement.
Tolentino said the MMDA is constantly looking for ways to address traffic problems. He added though that his agency's efforts will go to waste if drivers and pedestrians continue to ignore and disobey traffic rules and disregard enforcers.
"The traffic enforcers should be treated with respect and should be commended for performing their duties well. Their job is hazardous as they are exposed to unsafe working conditions on a daily basis," Tolentino said.
Photo from SXC.hu
ADVERTISEMENT - CONTINUE READING BELOW ↓
Recommended Videos