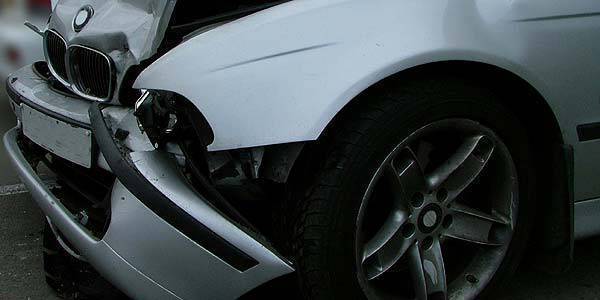 Fatal car accidents happen mostly from 9 p.m. to 3 a.m., data from the Metropolitan Manila Development Authority (MMDA) showed.

According to the MMDA report provided by Honda Safety Driving Center president Arnel Doria, fatal accidents are in double-digits during the six consecutive hours after 9 p.m.

"Suspected culprits are high speed, disregarding traffic lights, intoxication, fatigue (sleepiness), and temporary blindness due to high beam from oncoming vehicles," said Doria, who sent the MMDA data after TopGear.com.ph posted the All Will Drive column, "The witching hour."

These numbers are based on 2008 data as the MMDA has yet to release 2009 figures.


In his latest All Will Drive column, Top Gear Philippines editor in chief Vernon B. Sarne probed on the possible cause of the accident which killed racing enthusiast Chris Guevara and passenger Noey Cuenca on January 16.

"As I write this, it is still unclear what exactly happened. Witnesses nearby could only testify about hearing a loud crash," Sarne wrote in his column. "There was briefly a theory that a 'sky blue' vehicle had hit Guevara's car, which caused it to carom against the post. This theory was borne out by another vehicle's paint that had stuck to a portion of the car's wreckage. And then somebody pointed out that this could very well have been caused by the MMDA's flatbed truck, which had presumably rubbed metal surfaces with the totally mangled Subaru while the latter was being lifted onto it."