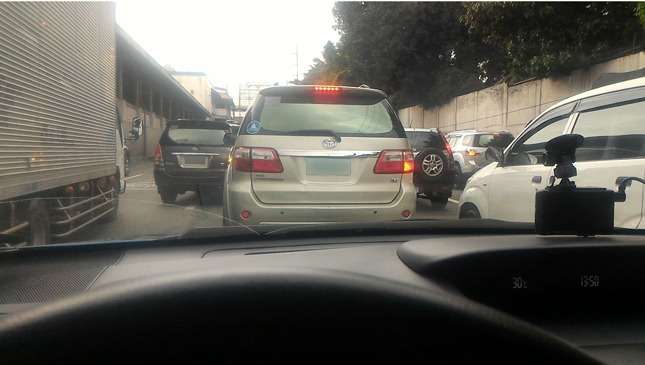 The past few weeks have been a hectic time for concerned motorists. There have been so many schemes and proposals from the government to help ease traffic that we've honestly had a hard time keeping track. To make things easier for all involved, the Metro Manila Transport Consultative Council (MMTCC) has been formed to study and make suggestions on traffic solutions and policies being proposed to the Metro Manila Council (MMC) for approval.
The decision to form the MMTCC was made during a meeting called by the Metropolitan Manila Development Agency (MMDA) last week to discuss the recent 'enhanced' odd-even scheme proposal. During the meeting, representatives from the transport sector agreed to form the council.
Continue reading below ↓
Recommended Videos
University of the Philippines professor Clarita Carlos will be the MMTCC's facilitator. It will be composed of transport leaders, motorcycle riders' organizations, safety advocates, public utility vehicle operators, as well as representatives from the MMDA, Department of Transportation, Land Transportation Office, and Land Transportation Franchising and Regulatory Board.
"We want to get a broad sentiment of the stakeholders and the general public with these consultations," said MMDA GM Tim Orbos, who welcomed the formation of the council.
The MMDA will also hold a series of consultations on the odd-even scheme with different stakeholders in the coming days, as per the MMC's instructions. We'll keep you posted on those and on the MMTCC's developments. Stay tuned.